Photo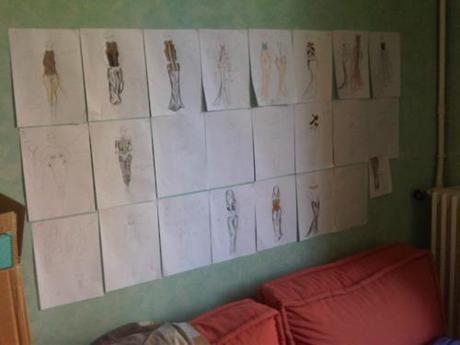 Zoom
Collection planning
Currently choosing colours, fabrics and of course organizing matching items to ensure a coherent collection.
Got a 2 week deadlne and its on to the mock up stage!! so exited, i already have my favourite pieces earmarked, but we will see what we choose to create in the end. 
Once production starts, its onto designing the menswear and then the next collection…the fashion designers cycle is never colplete.
xoxo LLM