As my regular readers know, I like to publish about design-art - this is one of my favourite themes. Not because I like unusual ideas - that's right if they have some sensible application, but I find it valuable to create inspired one-of-a-kind designs that also have some practical application. That is real art in design :) - for me.
Get some inspiration from the coming 
Collectible Design Fair
, taking place March 5-8 in Brussels.
Unlike a conventional sofa, this sofa has sloping soft surfaces which adapt to the body in a variety of lounging positions. 
Its soft structure is filled with organic latex and lentil beans, which support the natural curves and movements of the body. The filling in the bean bags is supportive, but it also makes the sofa malleable enough to conform exactly to the shapes required for proper posture - genius design by 
Nina Edwards Anker from 
NEA Studio: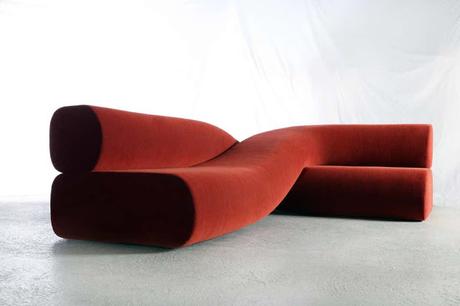 source: Trendhunter
Some more collectible products: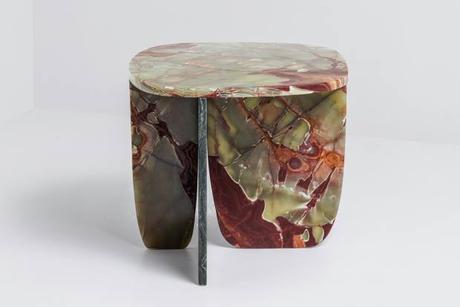 Trilithon, an onyx side table by Eindhoven-based studio OS & OOS | Image: Galerie Philia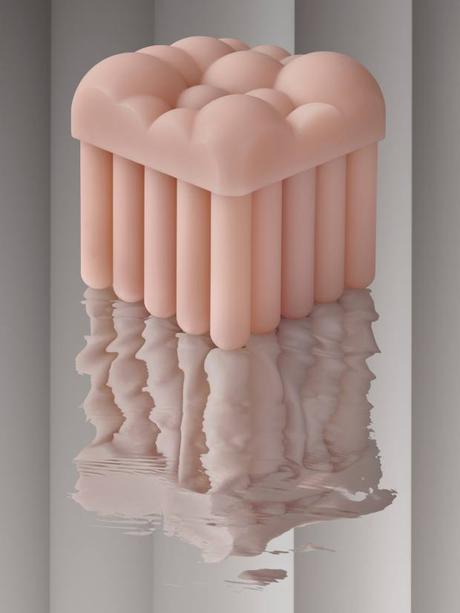 Supertoys Supertoys' Cosmic Flower Table, a slightly translucent design in hand-cast resin 
Have a look at some older design-art inspiration in my blog!