When WhyGo Australia, part of the BootsnAll Travel Network, asked me to guest post for them on an aspect of life in the land down under, I immediately thought of the increasingly sophisticated and quite delightful coffee culture in Sydney - and my surprise in finding such a deeply ingrained culture in this beautiful harbor city.
You see, I'm a bit of a coffee fanatic. I simply can't get enough of the black stuff.  I'm no coffee connoisseur - I'd still quite happily accept a large cup of weakest drip coffee from Starbucks - but my eyes have been opened to the seriously high quality and range of coffee found across Sydney...  and I like what I see.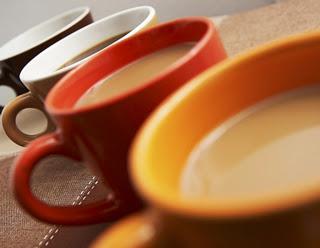 Image: Stuart Miles / FreeDigitalPhotos.net
In my guest post for WhyGo Australia, I write about some of the coffee habits, types and prices, drinking establishments, and a few of the more unusual coffee variations and practices that I've noticed through working in Sydney and exploring the wider metropolitan area.
If you're a coffee lover like me, or just curious to see what all the fuss is about, please do head over to WhyGo Australia's website to read more about Sydney's fascination with, and adoration for, the liquid black velvet in my post, titled
Coffee's Up In Sydney!
And if you also find yourself tragically addicted to a good cappuccino or mocha, latte or flat white, why not say 'hello' on this blog and start up a conversation on the merits of a good coffee!
That's assuming you were even aware of Sydney's coffee culture and, if so, agree that it's one of the coffee centres of the world?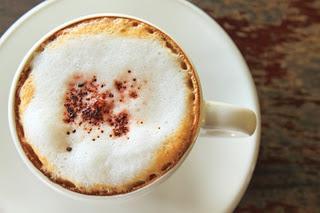 Image: nuchylee / FreeDigitalPhotos.net
Coffee's Up in Sydney! 
at WhyGo Australia - http://www.australiablog.com/food-and-beverage/coffees-sydney.html
Travel Tips
Sydney