Unlike Dreamweaver, Adobe's flagship web development tool, Muse is for graphic designers who want to create elegant websites without having to code. With Web design, though, coding is taken for granted, and WYSIWYG apps have come and gone many times.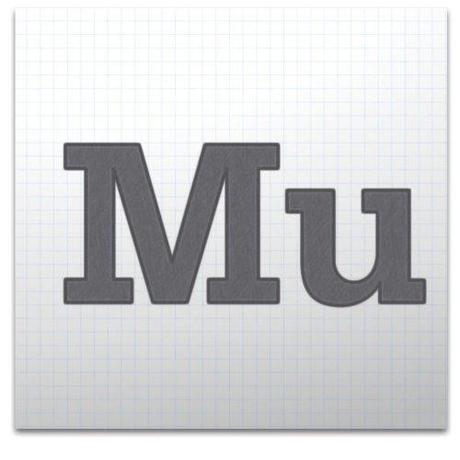 The new app (built by InDesign vets) promises to let graphic designers (especially print designers) "create websites as easily as you create layouts for print."  It's free for download in beta form right now. Key features:
Planning — Use easy-to-use sitemaps, master pages, and flexible, site-wide tools.
Design — Combine imagery, graphics and text almost as if you were using InDesign.
Interactivity — Drag and drop fully customizable widgets (nav menus, slide shows, etc.) & embed HTML code snippets.
Publishing — Preview in Muse, then convert to a live website hosted by Adobe or the provider of your choice.
You can get a beta copy of Muse here.
Tags
Adobe
Muse
web
design
software
preview
beta
download
graphic designer