Hello, wonderful people! Aren't you glad it's Friday? TGIF!
And since we're getting down to the New Year wire, party season is in full swing. Speaking of parties, I can't remember, when was the last time I went to an actual cocktail party?  It may have been 2007. Or 2008? Possibly in Mumbai?
But if you ask me about the last time I had a cocktail, I can tell you it was in December last year at a jazzy lounge in Hyatt Regency. The occasion was my wedding anniversary.  So come December and I start getting this craving for two things – tea and cocktails!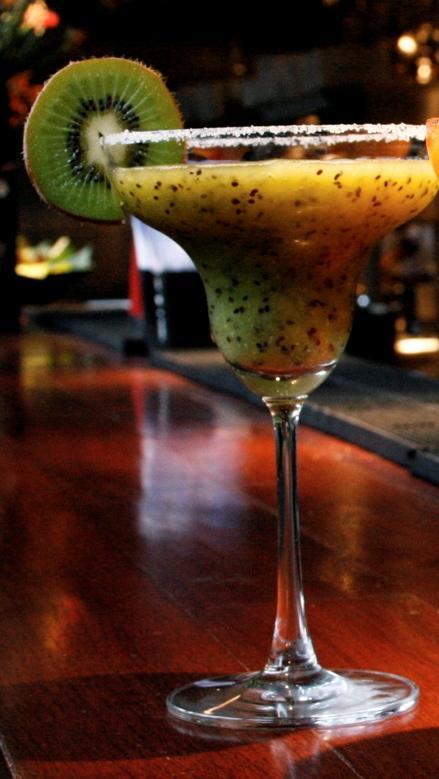 If there's nothing that can substitute my cup of tasty tea in the morning, there's not much that can substitute my desire for a luscious cocktail to warm up and brighten my evening. Put these two together and you have the recipe ready for a good stiff drink!
If you're also like me, who'd love to enjoy their cocktail with tea, here is Pub Finder in India that shows you the exact places in your city where you can have your favorite cocktails. And it's not just about drinks, you can also look for ideal places to party, hang-out, relax, and dine-out in your city.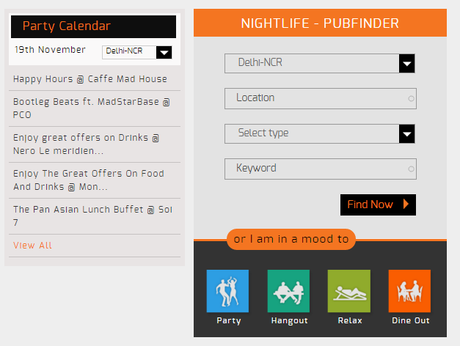 Since, cocktails make great environments for party and conversation, here are three cocktail recipes, I have sourced from the net for an amazing fun evening with friends.
Hot Toddy (Sourced from about.com)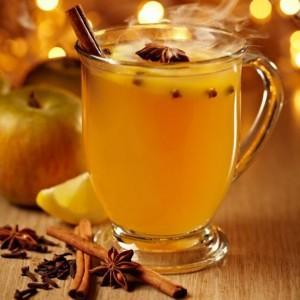 Warm and toasty, this one is ideal for winter evening.
Ingredients
1 1/2 ounces brandy, whiskey, or rum
1 Tablespoon honey
Juice of a 1/4 lemon
1 cup hot water
1 tea bag
First, heat water in a teakettle or microwave to make tea using a tea bag. Second, take a big mug or glass and coat its bottom with a tablespoon of honey.  Now squeeze the juice of ¼ lemon over honey and add 1 ½ ounce of your favorite liquor to this lemon and honey mixture. Once your mug or glass is prepared, pour in the steeped tea for a classic hot drink. Add a dash of cinnamon for zing and flavor.
Afterburner (sourced from baronedrinks.com)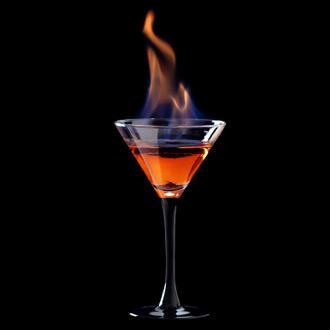 When talking about cocktails, there has to be a shooter. So here comes this Afterburner to fire up your evening.
Ingredients
1/2 oz. Tea
1/2 oz. Cherry Whiskey
All you need to do is just layer up the ingredients in a shot glass and toss it back. The sweet yet fiery recipe will trail your insides with heat in no time.
Rum Punch with a Twist (Recipe sourced from liveinstyle.com and twist added by me!)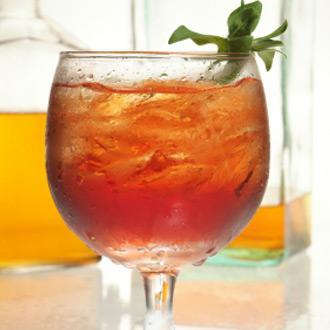 When partying hard with friends, everyone loves a good rum punch. I found this Rum Punch Cocktail recipe at liveinstyle.com and switched one of the ingredients (champagne) with tea to make it a bit of the health kick.
Ingredients:
A bottle of rum of your choice
A handful of mint leaves
Lime juice
Simple syrup
Green tea or tea of your choice
Make simple syrup by mixing equal parts sugar and hot water until the sugar dissolves completely. On the other side, steep green tea/black tea using a tea bag and hot water. Now take a glass and put all the ingredients: rum, lime juice, and simple syrup together. Once your glass is ready, pour tea and top off with mint leaves as garnish.
So go girls add jazz to your party with these fun cocktail recipes but also remember that with "great party comes greater responsibility".  Make sure you live responsibly, staying in control of all your actions. And since, alcohol and tea both have a tendency to dehydrate you, maintain a balance by drinking a glass of water for each drink.
Now coming back to my fuzzy memory about attending cocktail parties, I'd only like to say:
Dear Husband,
If you are reading this, let's go to more parties.
Your Darling Wife.
DISCLAIMER: This blog post caters to audience aged 25 years and above.