Your Devoted Host:

Your Co-Hosts:




A Few Rules:
Add your link DIRECTLY to your Bloglovin' profile in the linky below (you will need to manually upload your profile pic).
Follow your host, co-hosts, and sponsors.
Visit a few other blogs in the link, follow, and say "hi".
Tweet and share this hop!
Your Sponsors!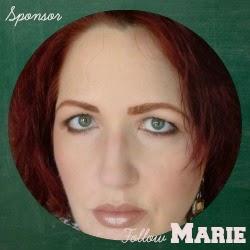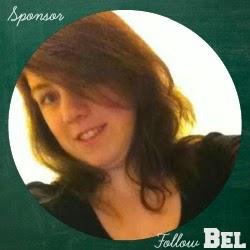 Grab A Button!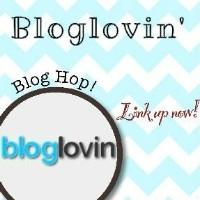 <div align="center"><br /><a href="http://www.happykidsincblog.com/p/bloglovin-blog-hop.html" title="Happy Kids, Inc." target="_blank"><img src="https://images-blogger-opensocial.googleusercontent.com/gadgets/proxy?url=http%3A%2F%2Fi299.photobucket.com%2Falbums%2Fmm317%2Fmmhodson%2Fac39d84a-d42e-4d66-b0a8-820e49bb4dd9_zpse25432b6.jpg&container=blogger&gadget=a&rewriteMime=image%2F*" alt="Happy Kids, Inc." style="border:none;" /></a></div><br />