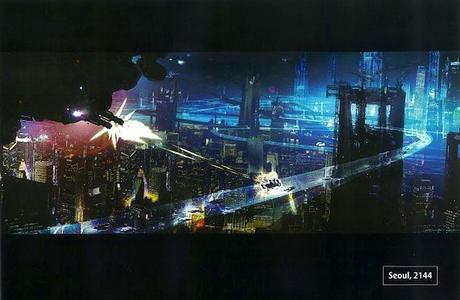 Cloud Atlas (based on David Mitchell's 2004 novel) is an upcoming German made English-language historical/science fiction film co-directed by Tom Tykwer (Perfume, The International) and The Wachowskis (The Matrix Trilogy). The 'unfilmable' narrative is a multi-character multi-timeline affair that's been described as "like no film you've ever seen".
The film's cast includes:
Tom Hanks
Hugh Grant
Halle Berry
Jim Broadbent
Hugo Weaving
Jim Sturgess
James D'Arcy
Ben Whishaw
Susan Sarandon
Keith David
David Gyasi
Zhou Xun
Doona Bae
TRAILER WILL ARRIVE SOME TIME SOON, one imagines ... stay tuned to Free Planet.
CLOUD ATLAS is scheduled to be released in October 2012.