The New York City's famous and award winning Clinton Street Baking Company has opened its doors in the Burj Views, Downtown Dubai. The opening in Dubai marks the third city after Tokyo to welcome this restaurant phenomenon. The relaxed and friendly concept has seen New York guests waiting up to 3 hours for a taste of the world famous recipes.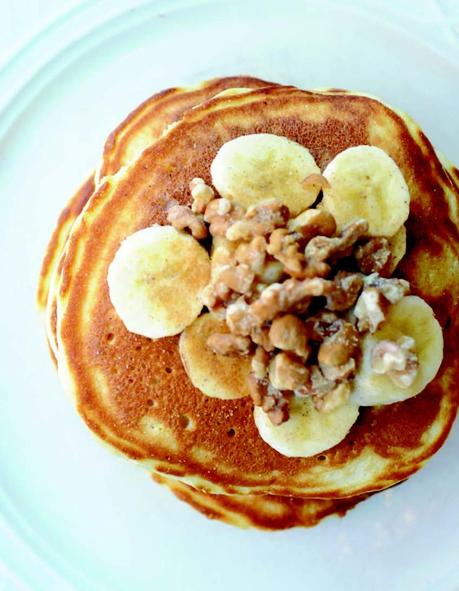 Dubai can now enjoy all the mouthwatering breakfast, lunch and dinner signature dishes that have made Clinton Street Baking Company New York a favorite casual dining destination since 2001. Clinton Street Baking Company New York has previously taken the crown as the best brunch in NYC, along with numerous recipes voted 'Best in the City'.
Signature dishes will include the award winning 'Blueberry Pancakes with Warm Maple Butter', 'Eggs Benedict' with Martha Stewart approved Buttermilk Biscuits and 'Fried Chicken on Waffle with a Honey – Tabasco Sauce and Warm Maple Butter'.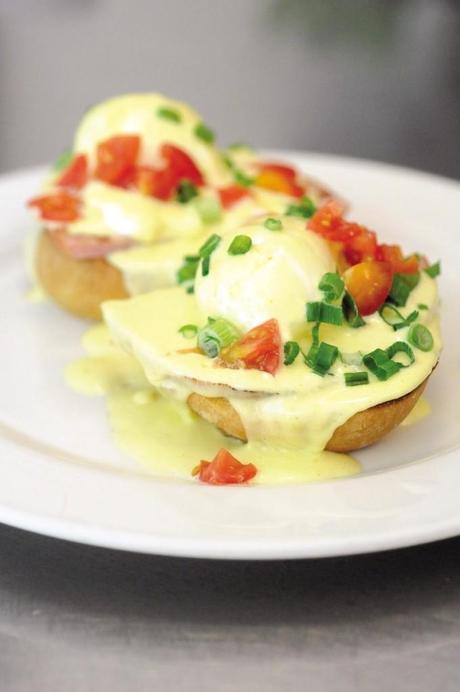 The Dubai venue is a perfect representation of the original New York location. On entering the friendly restaurant you will be welcomed by the smell of delicious freshly baked goods at the take away counter. The restaurant is filled with American style leather booths, in Clinton Street signature green and exposed New York style brickwork.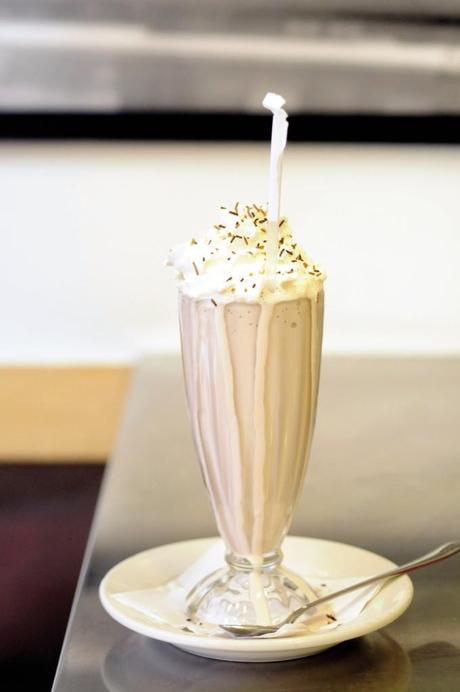 Art works of the original Clinton Street add that extra New York ambiance. One of the main focal points is the open window into the kitchen; enabling guests to admire the talented kitchen staff cooking up the world famous dishes.
Emm I am enticed to give it a try…