A quick & easy logo design for a past fave client
The baker and businesswoman behind the successful Bay Area Teacake Bake Shop (an old and very dear client of mine) asked me to whip up a logo for her new side business, Pink Buttercream Photography. I was extremely honored, as Agnes Hsu is majorly talented in everything she dips her genius hands into.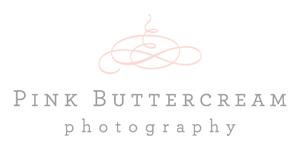 What I love about this project is that it's a great example of how a client came to me thinking she knew exactly what she wanted, which I provided, but I threw in one unexpected concept into the initial round of design. It was my favorite (I didn't say anything), and ended up being the knock-out favorite of hers and her confidantes. As I said to a new client of mine yesterday, it was that "a-ha!" moment for me once I saw it — you know when you just know?
We decided to provide her with a framed version in case she wanted to put it atop a pattern or color. And what I've also been doing lately for clients is creating a simplified social media icon for blogger, twitter, etc. — one of those new necessities in this internet world!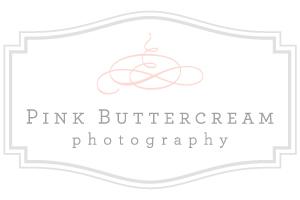 She just announced her official website launch this week and I wanted to be sure to share it with you! And no surprise: her photography of families, couples, kids and babies are all at once beautiful, blissfully happy and contemporary. She has such a great eye!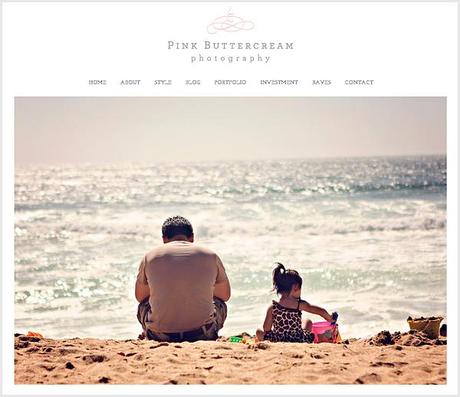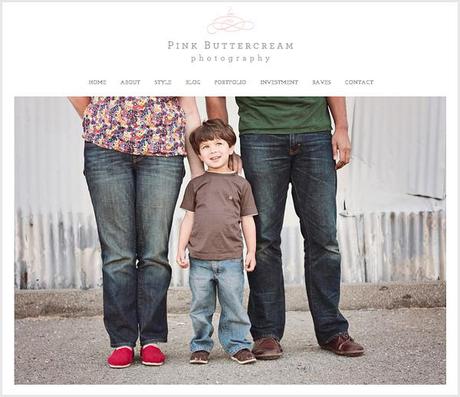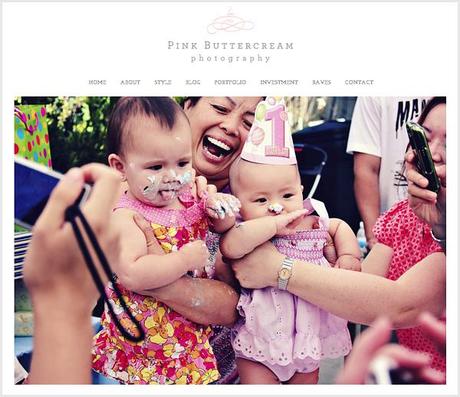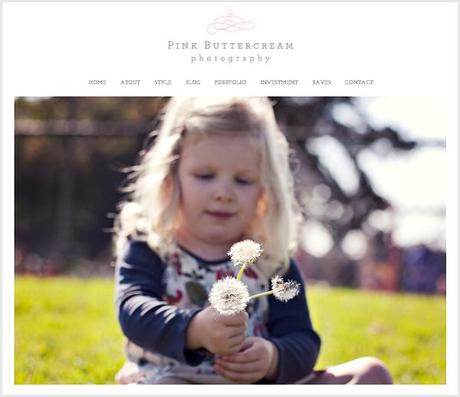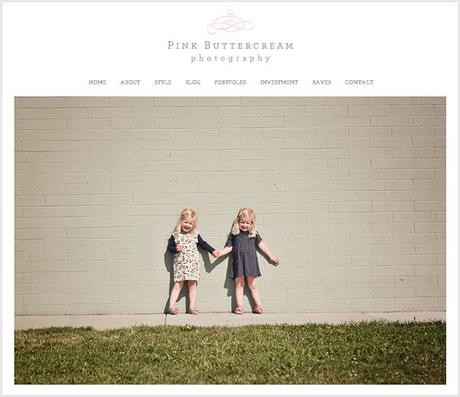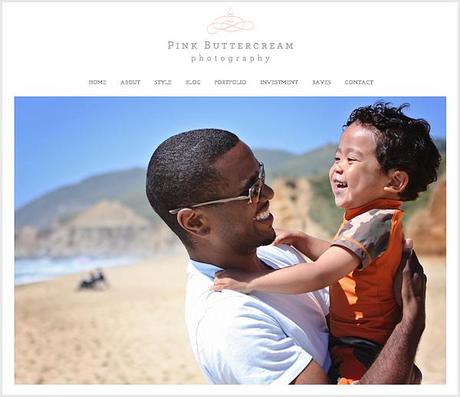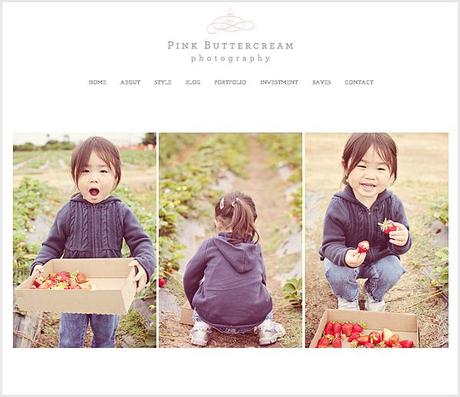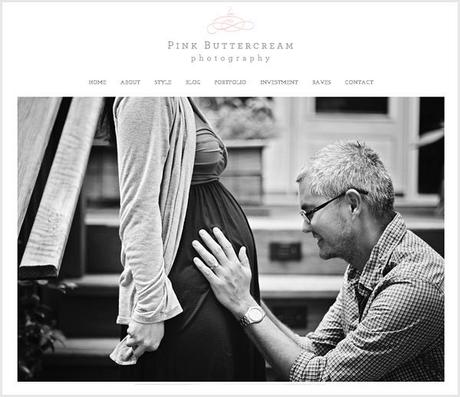 This last one is my brother, his lovely wife and bun-in-the-oven — the ones I'll be throwing that baby shower for tomorrow. Soooo happy for them (tearing up as I write this!!). I promise to take lots of photos! And I have an easy party decor D.I.Y. that if all goes well, I'll share that too.