Yet another fun collaboration!
I've mentioned this client many times — Creative Director Jennet Chow and I just seem to see eye-to-eye (or should I say footwear-to-footwear) so it's always a good time! With Jellypop's Fall/Winter 2011 collection, she wanted to go a little rough-around-the-edges as opposed to the prettier, girly look we've explored in previous seasons (think leather vs. ruffles, but keeping true to their teen/young adult audience).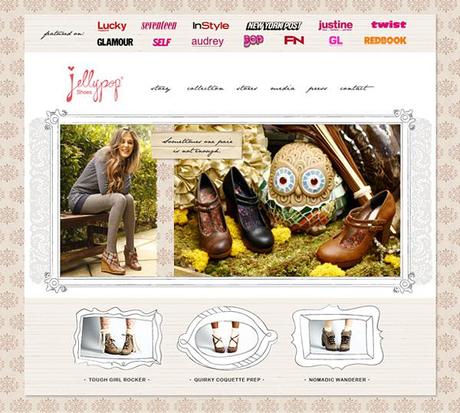 [ homepage ]
I decided to introduce a "blackboard" theme throughout which worked  for us in two ways: great for that back-to-school Fall narrative, but also just as good because of the inherent sketchy/hand-drawn nature of writing with chalk.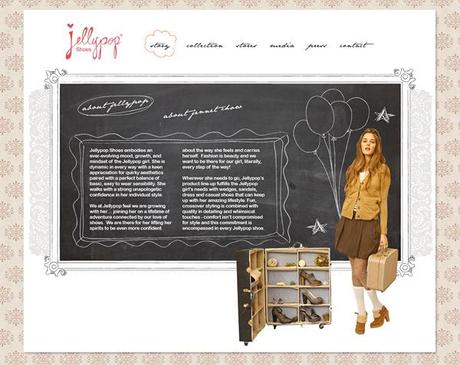 [ story page ]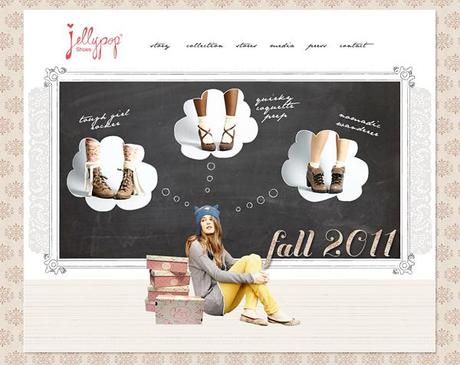 [ collection page ]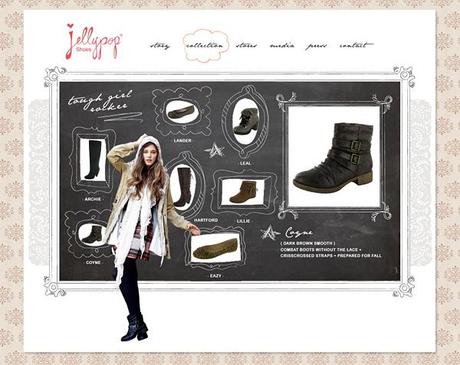 [ shoe detail page ]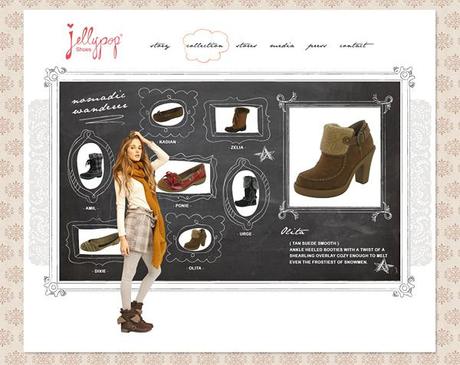 [ shoe detail page ]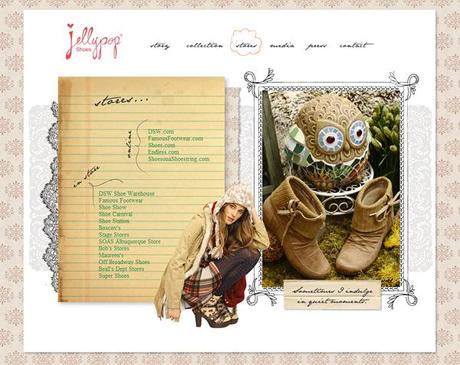 [ stores page ]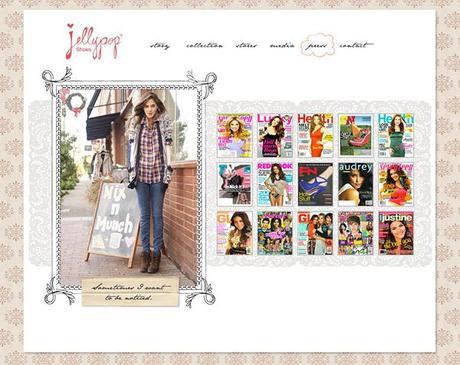 [ press page ]
[ contact page ]
Can you tell I had fun? Jennet and her crew always send me the best assets to work with so it makes my job even easier! And how cute are their shoes? Great client, great fun. 

?