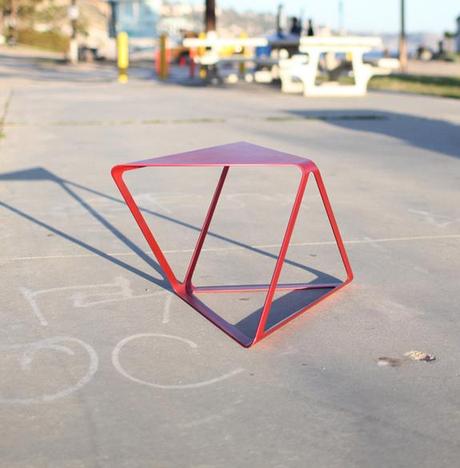 I am impressed with the ingenuity of this design! It is a modular object composed of two X shapes that works independently or arranged in a series. Designer Xiaoxi Shi  has created it by cutting three triangular areas from a single sheet of stainless steel, the sheet is bent into form and the two end points are welded together. And I totally agree with what
Designose.com have published about it:
"

A deserving winner of the 2011 red dot design concept award, the X Plus table was conceived as a functional sculpture for contemporary living spaces."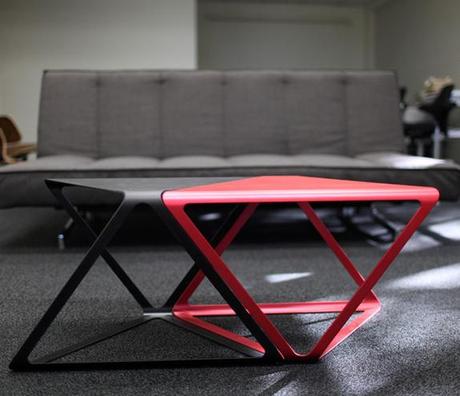 Email This
BlogThis!
Share to Twitter
Share to Facebook