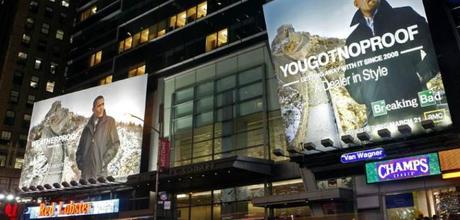 Clever and Creative Double Billboard Advertising
0
Billboard advertisements are designed to catch a your attention and create a memorable impression very quickly, leaving you thinking about the ad after you have driven past it. But double billboard advertising is even more persuasive kind of advertising.
Sometimes one billboard is not enough in order to bring that creative idea to life. So if space and funds permit, you can "stretch" your advertising and create that "wow" effect. Bear in mind that billboards are visible and exposed to audience 24/7 so companies are giving their best to come up with more innovative, creative and smart ways to catch your attention.
Here are some ads that were simply too awesome to fit one billboard.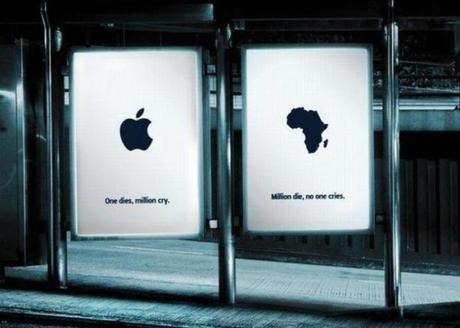 "One dies, million cry. Million die,no one cries." Advertising against hunger in Africa.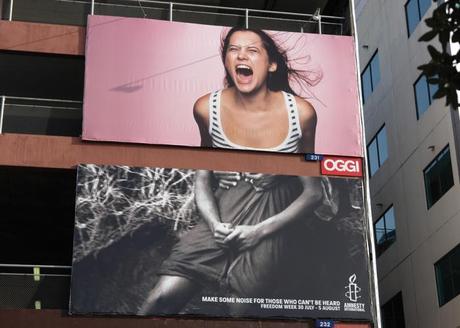 Amnesty International is famous for its creative commercials and ads. This is one of them.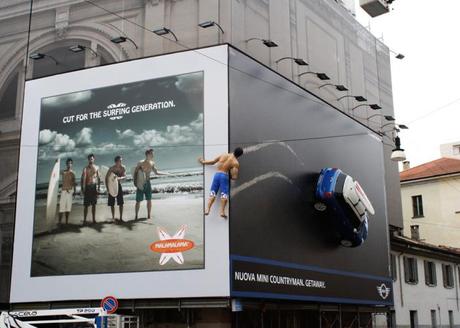 Mini Cooper is an awesome car, but not as awesome as its ad.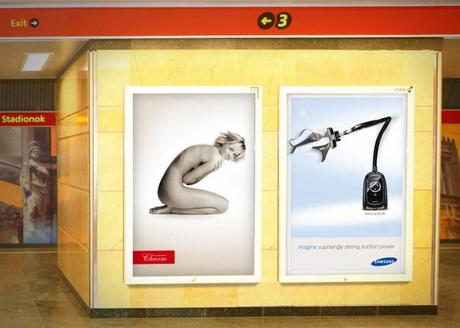 Samsung
vacuum cleaner ad. "Imagine surprisingly strong suction power."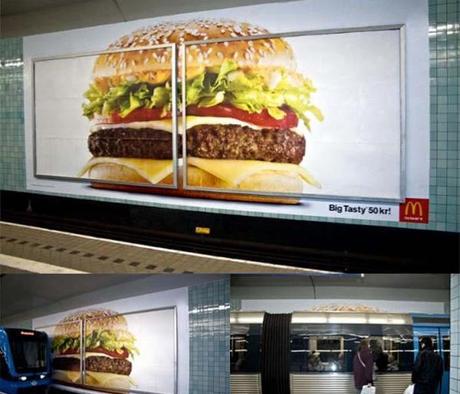 Advertising for BigTasty in Stockholm Metro station. Size matters, right?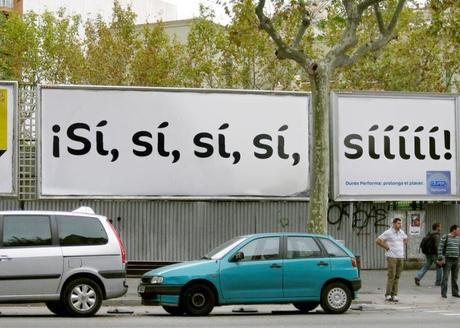 Durex ad for prolonged pleasure condoms. Maybe the size doesn't matter but the time does.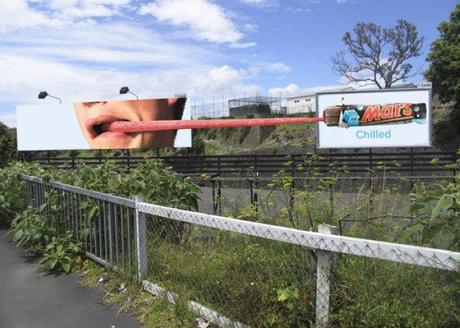 The cooling effect of Mars Chilled, soooo powerful that it will…well you see what.

Advertising for baseball club "Kansas City Royals".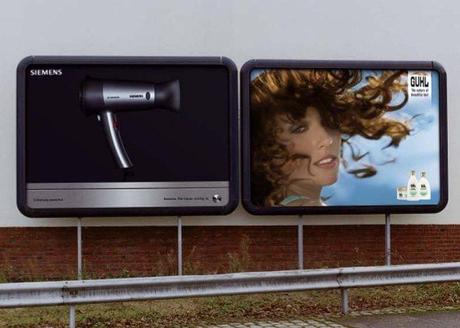 One more product from Samsung, one more creative ad.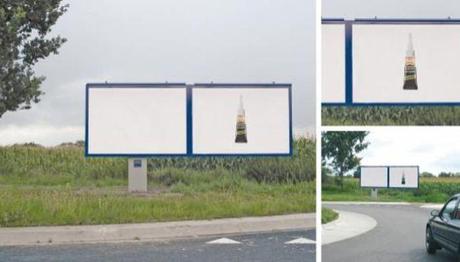 Incredible power of Pattex superglue. Just imagine how many drivers see and remember this one,daily.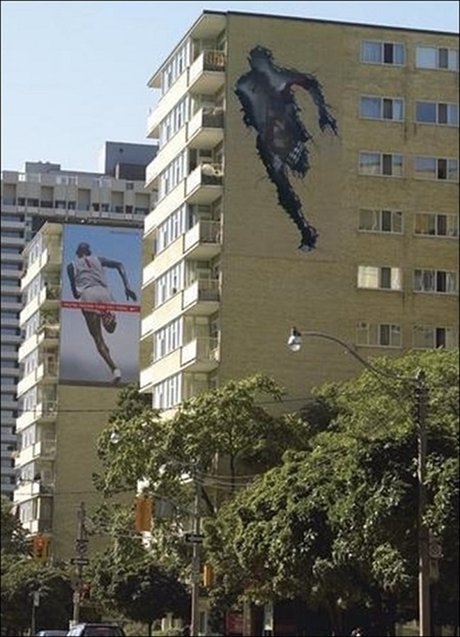 Nike is famous for investing tons of money into advertising their brand. This is just one of many unbelievably creative ads they have produced.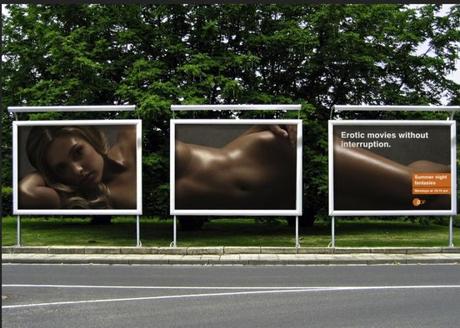 Television channel ZDF- erotic movies without interruption.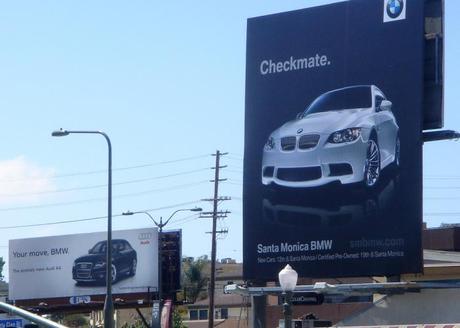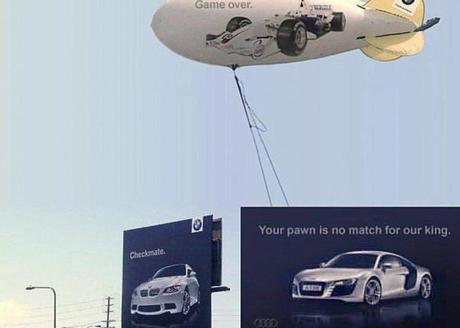 This funny back-and-forth "ad fight" between two car dealerships in Santa Monica is an incredibly creative way to create brand recognition.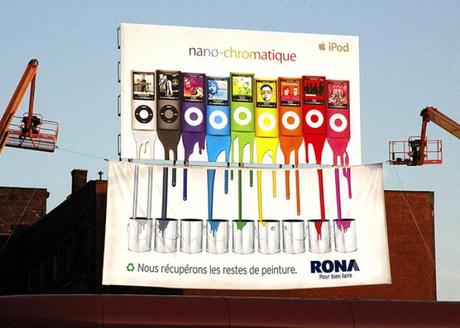 Rona is a home decorating store.They recycle paint. Nice appropriation of the famous iPod Nano billboard.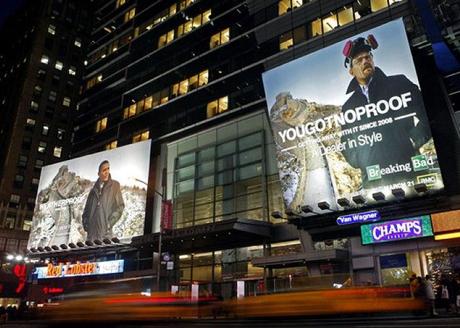 AMC got in on the joke and posted their billboard for 
Breaking Bad
's third season, right next to the controversial Obama-wearing-Weatherproof billboard in Times Square. Absolutely brilliant advertising!
Via:BuzzFeed