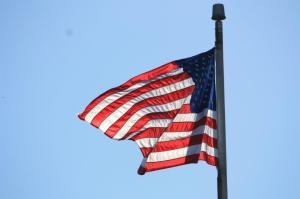 I
Edgar Allan Poe
always lacked for dough.
Still, he always strived
to not be buried alive.
II
Emily Dickinson
lived a bit like a nun,
but her verse was insightful -
even sans an earthly eyeful.
III
Samuel Clemens, or Mark Twain,
wrote personas known to speak plain.
His nom de plume
means "fathoms, two!"
IV
The poet Walt Whitman
had a startled milkman.
Never one to be subdued,
if you just dropped by, he might be nude