Clean Doctor – Fast&Smart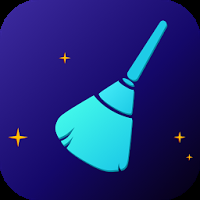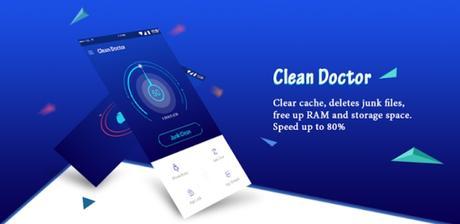 Fast&Smart Laboratory
Tools
VERSION/BUILD: 1.0.5
UPDATED: 8 August 2017
REQUIRES ANDROID: 3.0 and up
FILE SIZE: Varies with device
Powerful NEW app cleans junk files & makes your device faster! Free NOW!
★Quickly release your phone RAM
★Intelligently clean cache&residual files
★Protect your privacy from snoopers
★Makes your device faster than ever!
With this small, smart, effective Clean Doctor, you could easily get away from the terrible experience and make your android phone feel like reborn.
Maybe you are now annoyed with your device for sluggish issues. Don't hesitate to have a try with Clean Doctor to solve these problems.
This cleaner could help you quickly optimize your phone performance and speed up your phone with powerful function such as phone boost, junk clean etc.
High Features :
NO.1 Speed Booster
Phone booster helps you kill unwanted processes to free up your RAM and give you a better experience. Quickly optimize your phone performance and accelerate your phone. Let your phone to get away from sluggish.
With phone booster you would never worry about insufficient RAM problem and could enjoy the moment when you are playing the games or watching movies.
NO.2 junk clean
Quickly scan your phone to discover the trash&cache files and clean them all to liberate your storage&effectively release your phone memory. With this function, you would never worry about insufficient memory issues. Be the best trash terminator.
NO.3 APP lock
Use a unique password to protect your apps' privacy. Get away from snoopers and never worried about your mom or girlfriend uses your phone. Keep your secret safe with app lock.
Clean Doctor is compatible with most Android phones and systems, including but not limited to all devices from Samsung, LG, Nexus, Huawei, Sony, TCL, HTC, Moto, Lenovo and more….

Google Play Rating
4.2  
331
 total
5
202
4
57
3
33
2
17
1
22
App Screenshots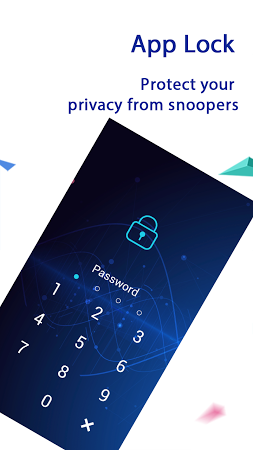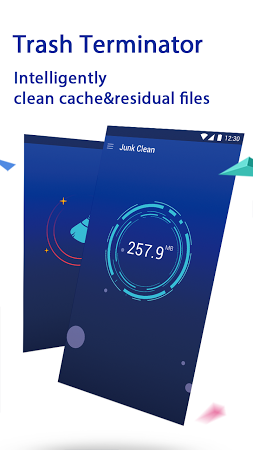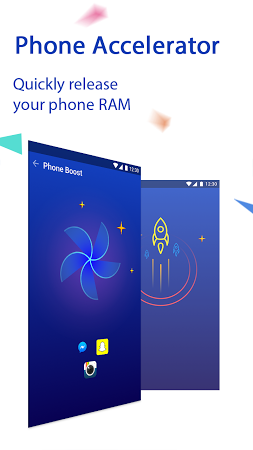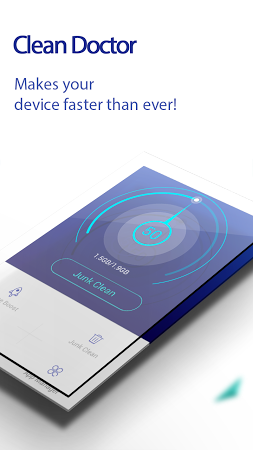 What's New


Download & Instructions