Time for the weekly countdown of random pop culture topics! Be it movies, music or animated mongrels, #clay5 on twitter will have the top 5 based on your votes!
The Top 5 WEEZER SONGS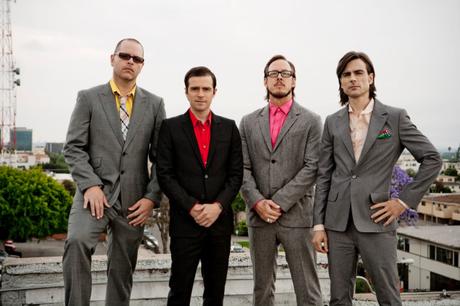 1. El Scorcho
2. My Name Is Jonas3, Say It Ain't So4. Undone – The Sweater Song5. Keep Fishing/Troublemaker
The Top 5 CARTOON DOGS
I am quite frankly disgusted that anyone would vote for a 
Family Guy
character over a childhood classic like Scooby-Doo. Shame on all of you.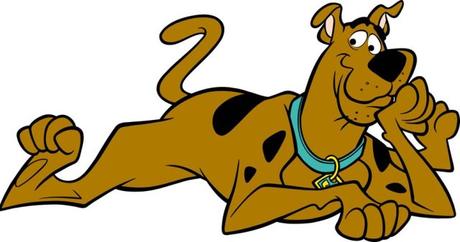 1. Brian Griffin
2. Muttley3. Santa's Little Helper4. Scooby Doo5. Snoopy
The Top 5 CARTOON CATS
No love for Eek! the Cat?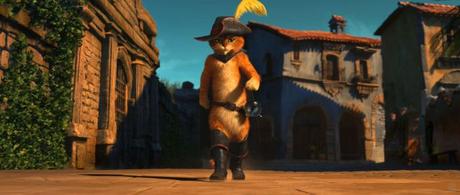 1. Top Cat
2. Snowball II3. Stimpy4. Garfield5. Azrael/Catbus/Puss In Boots/Scratchy/Tom
The Top 5 PATRICIA ARQUETTE MOVIES
YES. Because #2 is massively over-rated and #1 is better in every way. 
Ed Wood
 should've scored higher though.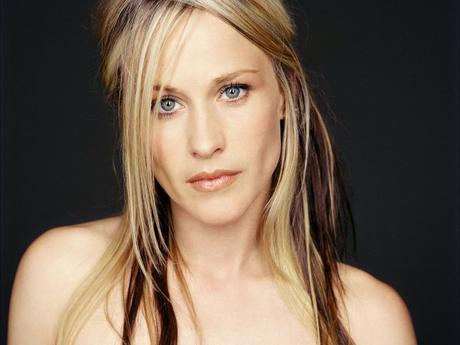 1. True Romance
2. Boyhood3. Ed Wood4. Nightmare On Elm St III: Dream Warriors5. Bringing Out The Dead/Lost Highway
The Top 5 SONGS WITH 'GUITAR' IN THE TITLE
Glad to see the most deserving song get the top spot. It's hard to argue with Harrison.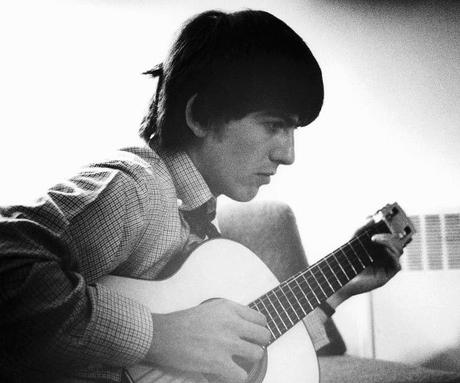 1. While My Guitar Gently Weeps (The Beatles)
2. Anyone Can Play Guitar (Radiohead)3. Guys, Girls, Guitar (You Am I)4. This Old Guitar (Neil Young)5. Cars And Guitars (Tori Amos)