It's a new dawn, it's a new day, it's a new life and I'm feeling good! - Nina Simon
I absolutely adore this women and her soul vibe for music. Woke up this morning with a feeling to listen to some soul music..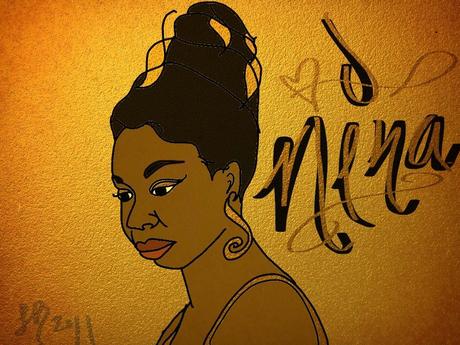 Got my 160GB iPod Classic with some classical music playing. Just listening to her lyrics your know feeling the vibe in every beat that is being played. Origins of a pure soul..