For our final day in Udaipur we decided to join a boat ride around Lake Pichola and visit Monsoon Palace.
Lake Pichola Boat Ride
From City Palace Rameshwar Ghat we joined a shared boat ride tour around Lake Pichola. The one hour trip allowed us to get a close-up glimpse of all the small islands including;
Jag Niwas – which houses Lake Palace, a palace made famous by the Bond movie Octopussy.
Jag Mandir – which includes a Jag Mandir Palace that we stopped at.
Mohan Mandir – which we saw children diving into the waters from, and
Arsi Vilas – which houses a small palace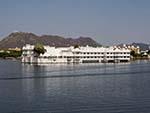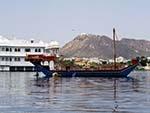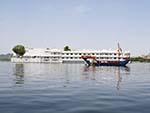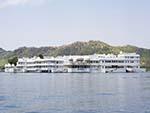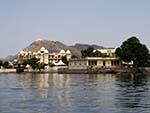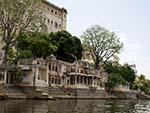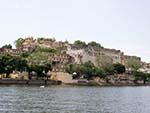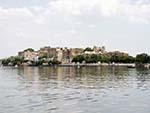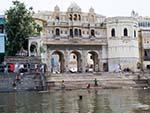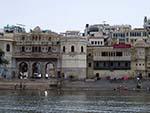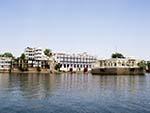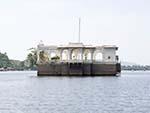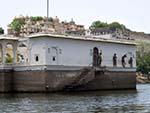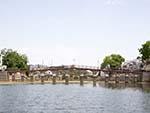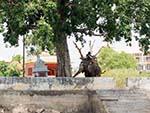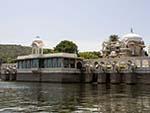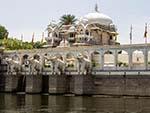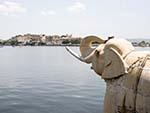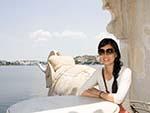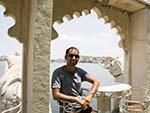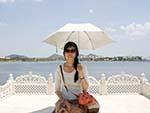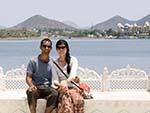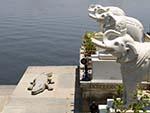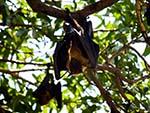 Monsoon Palace
Our last destination in Udaipur was the Monsoon Palace, named as it was viewing location of the clouds used to determine the monsoon. Located five kilometers west from Udaipur, the journey was fairly expensive having to take an auto-rickshaw to the gate followed by part entrance fees and further Jeep transport to the palace.
The Monsoon Palace was extremely run-down, but did offer panoramic views of Udaipur and its lakes.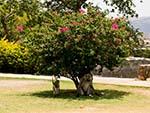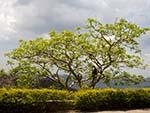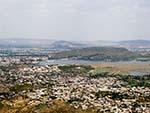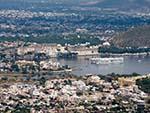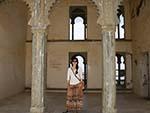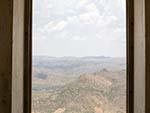 This concluded our exploration of the Rajasthan region, later that day we caught a train to New Delhi.