Got bored tons of low-quality drift games out there? Great, we have some good news!
You have found the best and most comprehensive drift game on the planet.
Choose your RWD car from a collection of cars in the garage. Drive and drift around the city to get points.
Try not to collide with other traffic cars and objects to prevent your score multiplier.
The faster and angular you go the more score you get. It's that simple.
Features
– 6 cars to choose from
– Great city to explore
– Realistic physics and graphics
– Free to play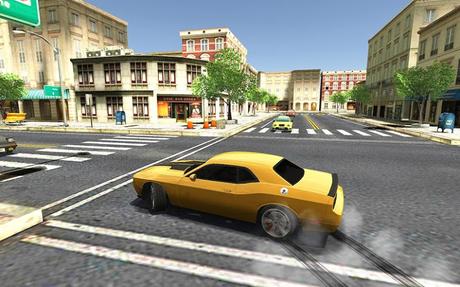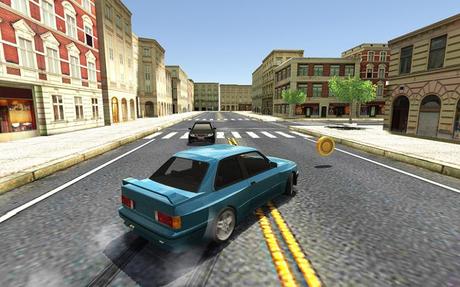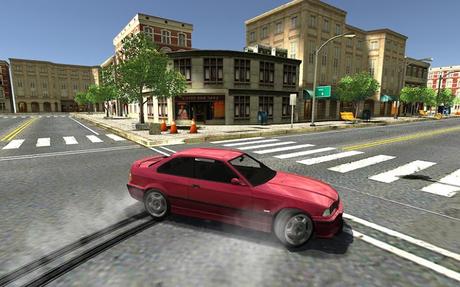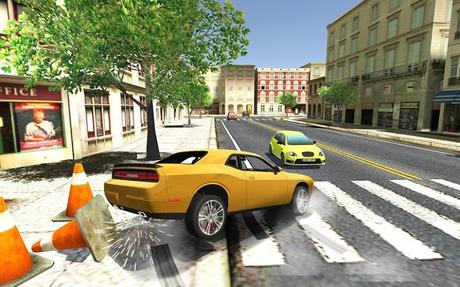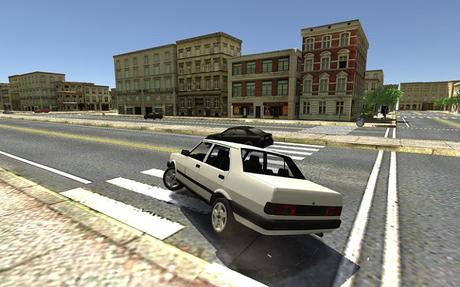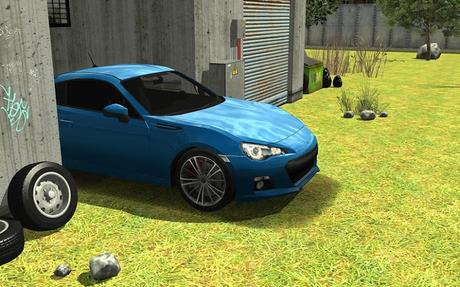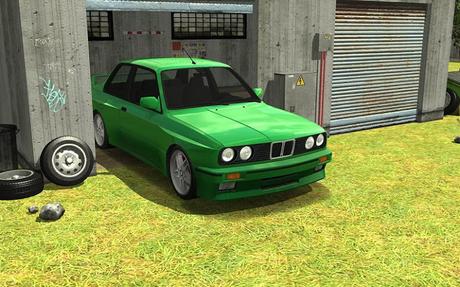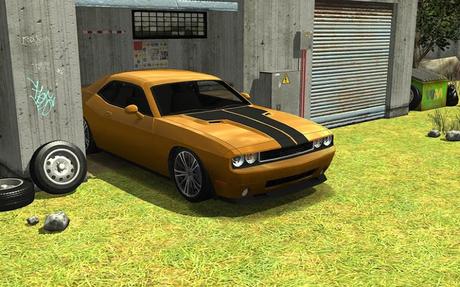 City Drift was added to ApkPlayGame.com. Visit ApkPlayGame.com for more Android games!