Greece has many historical cities just waiting to be explored, with archaeological sights, museums and monuments to discover along with fantastic hotels, restaurants and shopping on offer, a city break in Greece comes with the hot sunny climate and stunning scenery.
There are many affordable vacation deals available most of the time and both of my faithful readers can probably remember my latest trip to the island of Corfu, when I took such an opportunity (everybody else can check it out by clicking on the Corfu label).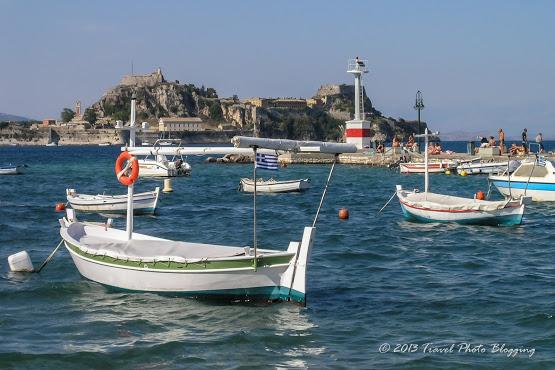 Athens is the Greek capital. It took its name from the Greek goddess Athena and is steeped in myth and history. Thought to be 3000 years old, Athens is one of the oldest cities in Europe, known widely as the cradle of great civilization and for Acropolis. Politics, science and philosophy began here. Today it is the bustling center of Greece's financial, commercial, political and cultural markets. Visit the many ancient monuments and temples here whilst staying in one of the many excellent centrally located hotels.
Thessaloniki is situated in the north and is the second largest city in Greece. A popular choice for those looking to explore many historical landmarks, as well as enjoying relaxing on nearby beaches and by night, taking in the vibrant nightlife. The white tower at the waterfront is probably the most famous landmark, symbolising the town through the years. The Kamara is another popular sight; an arch that Roman general Galerius constructed to celebrate its victory against the Persians in the 3rd century AD. This picturesque town has lots to see and do and comes to life at night.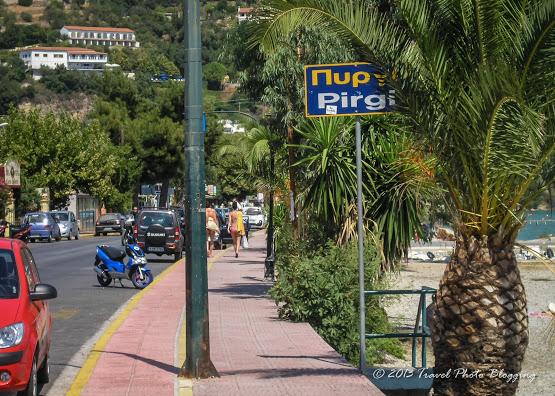 Patras is the third largest city situated on the northern most point of Peloponnese and is best known for its port which is where many of Greece's trade goods come and go. Each year a vibrant carnival is held here, bringing many crowds to this beautiful town. There are many historical sights to see as well as the delightful beach promenade where you can enjoy a coffee or something to eat.
A holiday in Greece doesn't have to be spent lazing on a beach - why not discover the hidden gems and ancient history of this amazing place on a city break?This was posted as a part of Travel Photo Blogging. © Copyright 2007-2013, www.travel-pb.com