I love
Citrus and Orange's
tables (see below) and style she has such an eye for colour, design and placement and I also love the fact that she gives us alot of helpful tips on how to do things. Her blog is a feast of creativity of inspiration and has the wow factor -  talking about things that are beautiful and make you go wow, that's different and so gorgeous..I came across
Citrus & Orange's
table she styled for her daughter's birthday and just loved how she presented the candy in the filing boxes, which she painted, don't they look beautiful?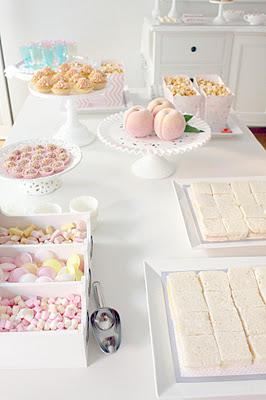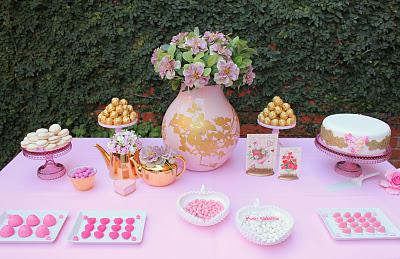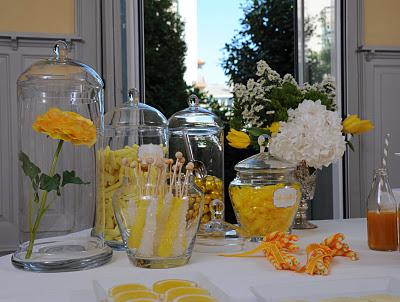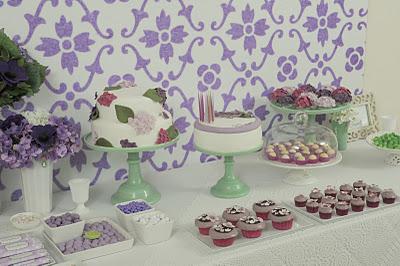 all Tables above from Citrus and Orange
Then I saw one here on 
on Paige and Jord's blog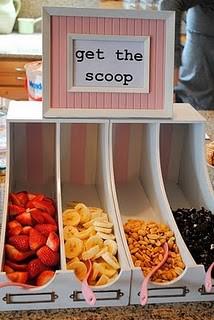 So I was determined to find one, the lovely Citrus & Orange offered to send one over the seas to us in Melbourne, which was so lovely of her....but I was over the moon and was excited to find one here in Australia from Lily Chic's shoppe - "Shoppe with Lily", I was so beyond ecstatic as I love different wares to style parties with...Lily has unbelievably beautiful things and if you are wanting that something to give the wow factor whether it be for a party or home you will definitely have found the right place...her product range is exciting and is fresh, with all sorts of party wares from ice cream carts to tea trolleys, vintage boxes and crates, it helps that she is an experienced party stylist as she has an incredible eye for things...
Look at these suitcases for instance...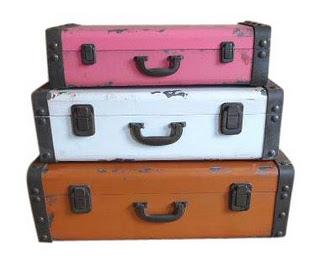 From Shoppe with Lily
You could do this with them as seen on Stephanie Powell...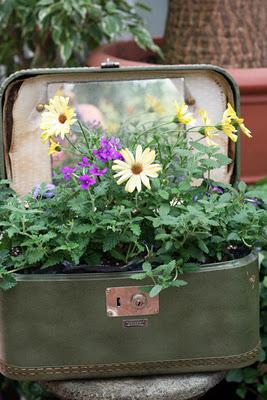 And Lily has this in her shop as well...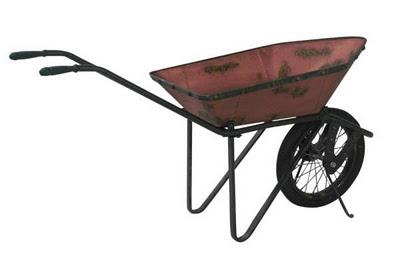 The possibilities are endless with using the wheelbarrow for parties...
like this one I saw perfect for Halloween on bhg.com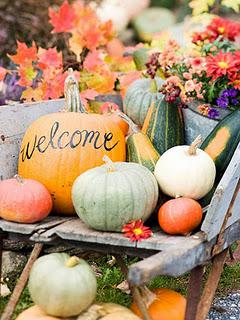 from bhg.com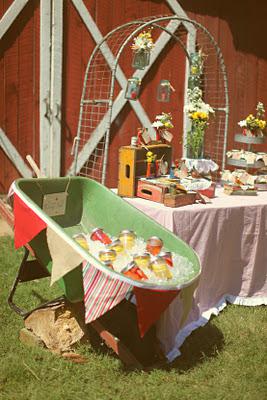 Seen on here 
and I love Shoppe with Lily's vintage drawers, crates and boxes which she has in store...
So many things that you can do with them...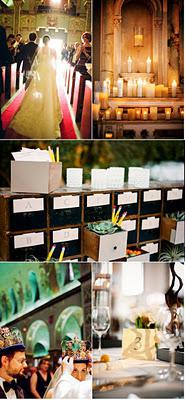 As Seen on Style Me Pretty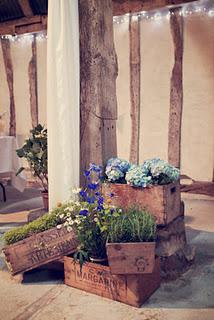 From Style Me Pretty
I also love
Lily Chic's
 range of vintage vases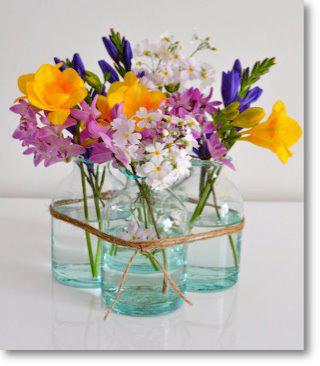 Anyway I am super excited to be able to have one of these aswell as beautiful vintage party drawers from Shoppe with Lily...have a look at her facebook page if you want to keep up to date with some more beautiful things she is getting...using these pretties for the Dolls house party..which we can't wait for.