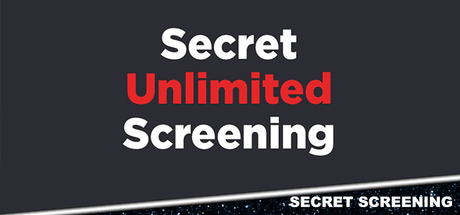 The ninth secret screening date has been confirmed by Cineworld ( website link) but it is not bookable yet. As standard now it has the 15 rating and 90 minutes as the running time, that doesn't mean anything now though when they first started doing these screenings the time and rating used to be pretty much spot on, but they now have those down to try to trick everyone. We have now had so many different genre's that it really could be pretty much any type of film.
Date: Monday 8th October 2018
I have put together a list of possible films, obviously the way they have changed announcing they don't give any clues or hints anymore, so basically I have gone through the next releases in the UK. I have gone further forward than normal as the last Secret Screening for the Incredibles 2 was a very big preview!
Bohemian Rhapsody (24th October)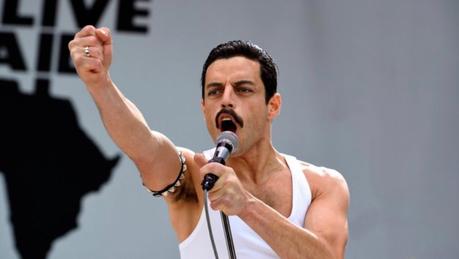 If I could seriously pick a film to have a preview of on this list I have made it would certainly be this one as I really cannot wait to see the full film, the trailer is very good and this looks like an amazing performance from Malek!
What do you want it to be?
What do you think it will be?