Exciting news today as Cineworld have announced that another Secret Screening will be taking place, it has been a rather long time since the last one! So they are just squeezing in for 2017.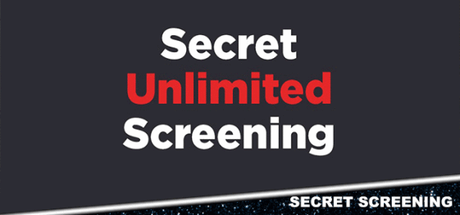 Screening Type: 2D, Unlimited Preview
Date/time: Wednesday, 29 November 2017 at 20:15
Runtime: 90 mins
Rating: TBC
This is the information we have been given so far and when booking your tickets. I do love that this time they have put this warning on "And to all those who are getting their hopes up that it might be an early screening of Star Wars: The Last Jedi, we're sad to say that it definitely is NOT but we promise it's going to be a great one!". Which was because it caused a huge kick off when it wasn't Star Wars back in 2015.
Let's take a look at possible films it could be . . .
This was a pretty tough one with the running time being stated as 90 minutes as I couldn't find any films that were that exact time, although running times seem to vary on different websites anyway. So I just had a look at picked the closest ones to that time.
From past experience the film tends to be an action type . . .I would personally love it to be Wonder with being a huge Julia Roberts fan, but I am going to go with Better Watch Out as my choice, mainly because it is the closest to the running time.
Are you going to the secret screening?
What film do you think it will be?