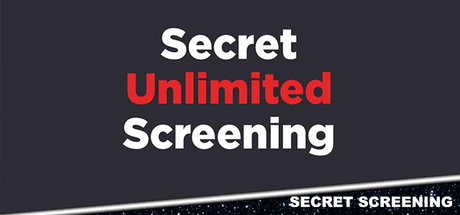 You wait seven months for another Secret Screening from Cineworld and in less than a week they announce two! So we no have number 12 on the way only twenty days after number 11! I have therefore decided to put together a second blog post and have left some films for this one as well with the dates fitting but also extending it!
Date: Monday 29th July 2019
As usual I will try and put together some guesses on films that it could be, my track record isn't great but I do love looking forward and seeing which films are due to be released around this time. The 10th Secret Screening turned out to be Oscar Best Picture winner Green Book!
Once Upon a Time . . . In Hollywood (14th August)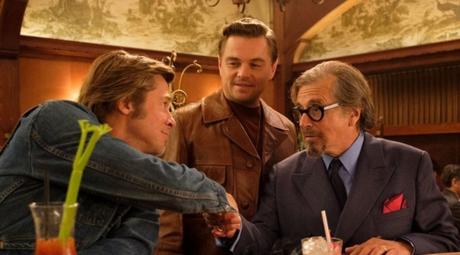 Massive long shot for this one, especially considering Tarantino didn't show his last film at Cineworld. But I guess we can dream of this film as a lovely preview right?
Dora and the Lost City of Gold (16th August)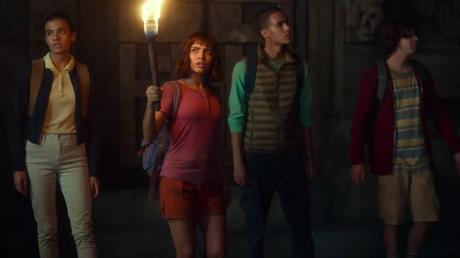 I guess this would be a little bit of a strange choice, but stranger things have happened when it comes to Secret Screenings!
What do you want it will be?
What do you think it will be?