Regardless of your ethnic background, Cinco de Mayo is a great excuse to celebrate life with amazing food and drink specials.
Check out this list of places in Chicago that are offering the best deals for you to do just that. If you love Mexican food as much as we do, you'll want to take advantage of these specials on May 5th.  Mark your calendars, grab your sombrero, and Fiesta!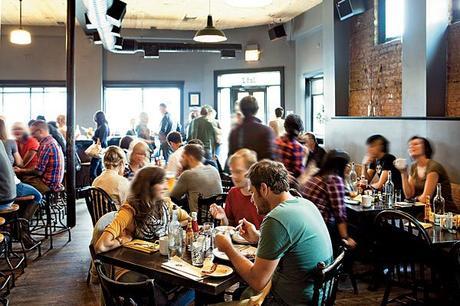 3231 N. Clark
If you're an early riser, you need to go to Kanela Breakfast Club on Cinco de Mayo. You can munch on a breakfast quesadilla filled with spicy ingredients for $10. If you have the day off (or not) and choose to start drinking early, you'll also have the option to drink a $5 Margarita or a $25 pitcher to share. Scratch that, this holiday gives you an excuse to drink that pitcher to yourself. Your secret's safe with us.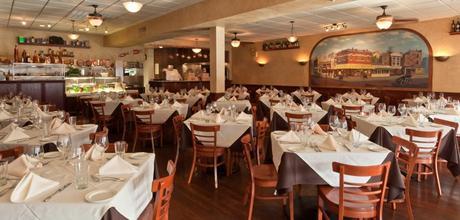 Tuscany Restaurant
1014 W. Taylor St.
Dine at Tuscany on Cinco de Mayo for lunch or dinner and you can purchase $5 pizzas and margaritas. This is a great option for people who don't favor Mexican food. Truthfully, if that's the case, we can no longer be friends. But at least you'll have a variety of delicious pizzas to choose from.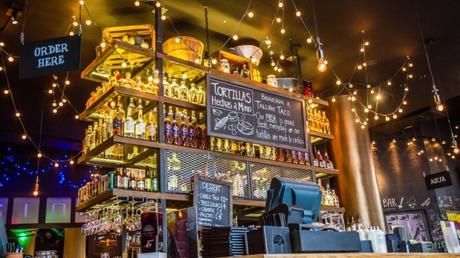 325 W. Huron St.
One of my favorite taco joints in Chicago also has great Cinco de Mayo specials. Tallboy Taco is offering a three-course lunch special that includes four tacos, guacamole, and chips & salsa for $18. They are also offering $3 Coronas and $8 Margaritas all day. If the amazing food, friendly staff, and cool atmosphere aren't enough to make you want to celebrate here, these specials should do the trick.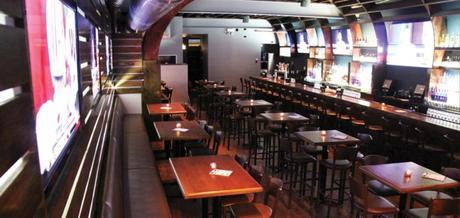 Flagship
1622 W. Belmont Ave.
Flagship is featuring $3 Blue Moon drafts, $4 Modelo Drafts, and $5 Tijuana Sweet Heat Margaritas. On top of all that alcohol, you can also enjoy Baja Fish Tacos for $9 or a Mexican Burger for $12.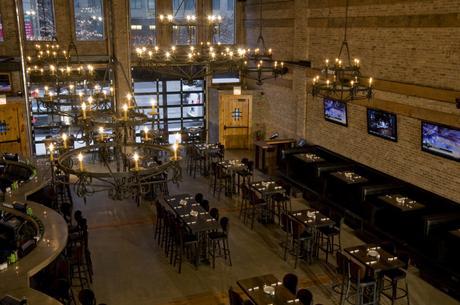 3518 N. Clark St.
Moe's Cantina will be fully decorated for Cinco de Mayo this year. You can enjoy house-made sangria or margaritas with no cover charge all day long. Moe's will be offering live entertainment, and I'm crossing my fingers for a mariachi band or something related. There will also be other food and drink specials catered to those who want to enjoy the holiday with a few different options.