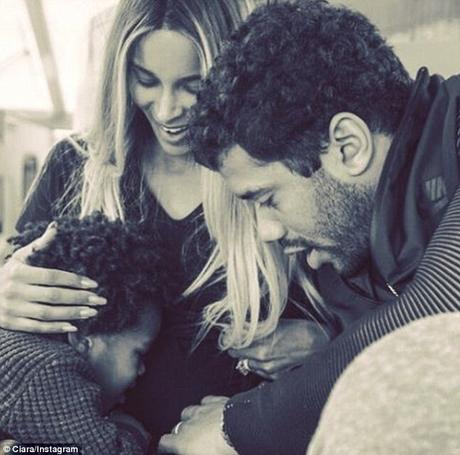 Ciara, who is expecting baby no. 2 with husband, and Christian quarterback, Russell Wilson took to FB Live on Monday night to tell fans how blessed she is to have the best support system in Wilson.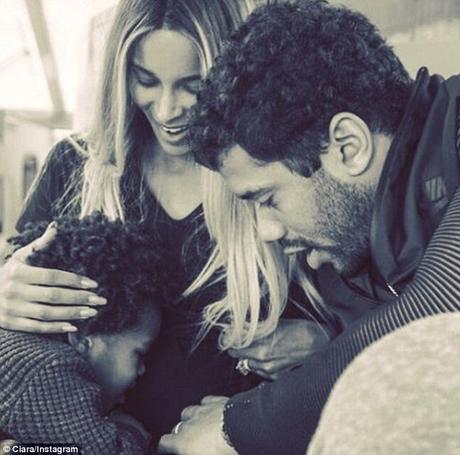 "I'm very blessed with having the best support system that I could ever ask for or every dream of," she explained. "My husband is pretty awesome… You see Russell playing on the field; he's that same person at home. I think even cooler! He's an awesome support system to me and best friend so that makes a world of difference."
Ciara went on to reveal that she feels "most empowered" being pregnant and able to keep working.
"It is definitely eventful while traveling and doing interviews while being pregnant. But honestly, I feel the most empowered by being able to do this," she shared, later adding, "I feel like Superwoman, honestly!"
We're so happy for Ciara, there is NOTHING like being married to a man who loves God!