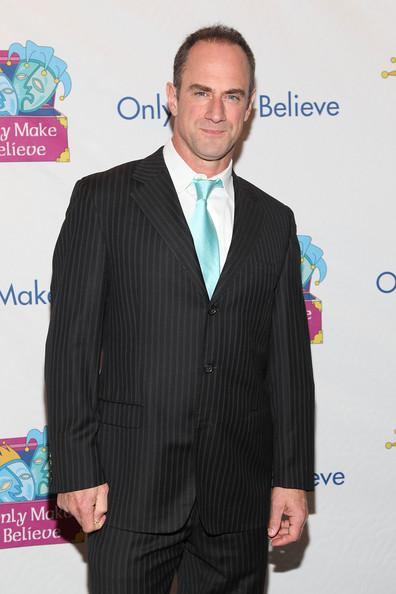 Hey Trubies we all know that Christopher Meloni will be playing a new character this season in True Blood on HBO.  Well news came out today that he will be adding another role to his resume.  He has been casted in a small indie drama called Small Time.  This small film was written and will be directed by Joel Surnow.  Diary of a Wimpy Kid star Devon Bostick has been casted to play the son and Breaking Bad star Dean Norris has been casted to play Meloni's partner.
Here is a description on what this movie is about:
"The story centers on a used car dealer (Meloni) in Van Nuys who is still in love with his ex-wife and is dealing with a son that wants to forgo college and work alongside his father on the lot."
The shooting is planned to begin sometime April and this movie will have Jonathan Kock and Steve Michaels as the executive producers.  It seems like all of the True Blood actors like to be in a indie film every once in a while and this movie seems like another good one that we need to see.
Source: The Hollywood Reporter- "Christopher Meloni Nabs Big Role in Joel Surnow's 'Small Time'
Image Credit: Taylor Hill- Getty Images