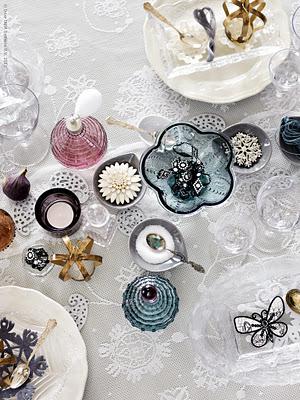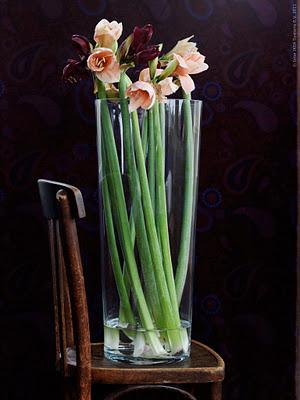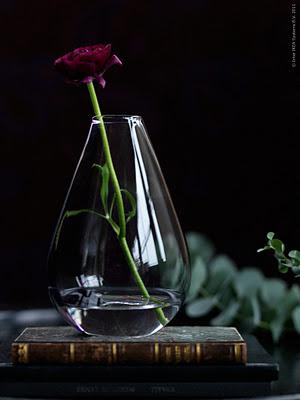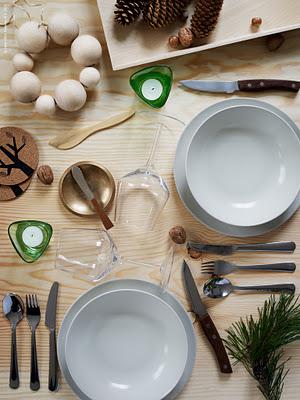 It's less than two week until Christmas and the IKEA Livet Hemma team continue to share inspiration and tips for the holiday season!
Glitter and Hollywood glamour or rustic bare wood? This week they are setting the Christmas table in two different styles! 
Amaryllis, parrot tulips and a lone crowfoot. The mathematics of the vase does the trick when they decorate with these floral beauties of Christmas. For more fabulous christmas inspiration visit livethemma.  Images courtesy of Patric Johansson/IKEA Livet Hemma and for Nina Broberg/IKEA Livet Hemma.