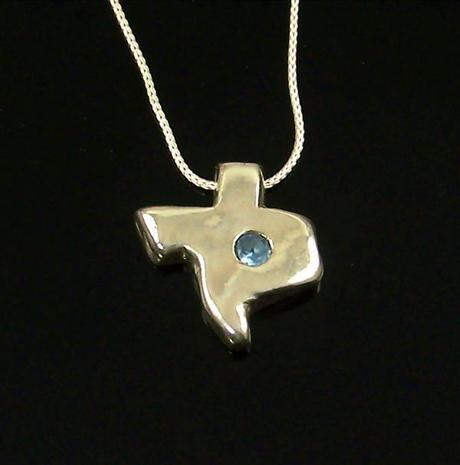 Join us at Mary Queen Christmas Bazaar!


This is the final reminder asking you to please join us December 2nd and 3rd at the Mary Queen Christmas Bazaar in Friendswood! Stop by to say hello and shop for gifts or for yourself! I've included a few pictures to give you a little taste of what we will have at the show!
The location is Mary Queen Catholic Church at 606 Cedarwood Drive, just off of FM518 (Friendswood Drive); turn south onto Stonesthrow Avenue between the cemetery and the snowcone hut and proceed forward to the church parking lot. Bazaar hours are 9:30am - 5:30pm, Friday, Dec. 2nd and Saturday, Dec. 3rd.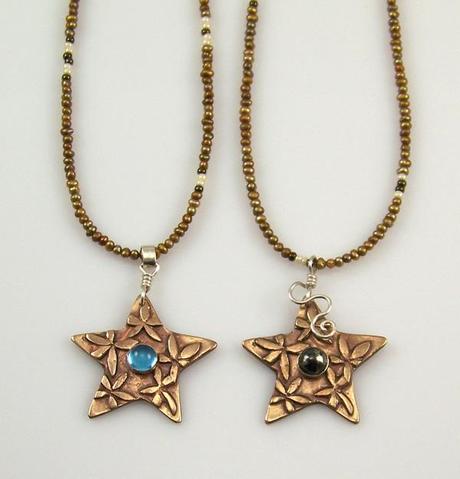 Thank you so much for being a loyal customer of Alone Star Jewelry! We look forward to seeing you every year at the Mary Queen show!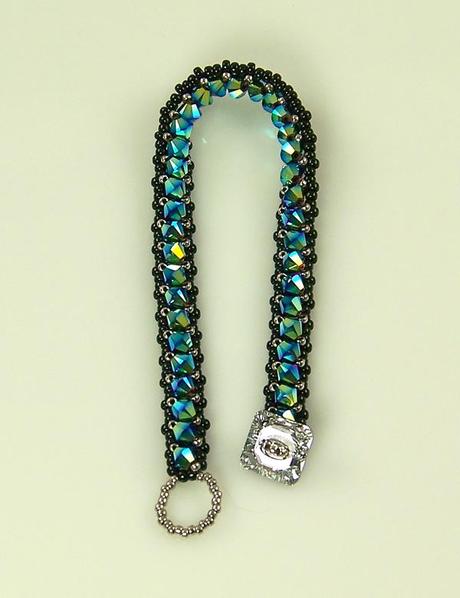 Enjoy a

10% savings

on your total purchase of $50 or more now through Dec. 24th when you shop at our online store! Enter coupon code at checkout:

x09ss2Ry