The items in this gift guide have been picked by Foodie Explorers, that is Emma & Mark (the humans) and Fred & Cleo (the cats).
Have a peaceful and happy festive season x
Contents
For the home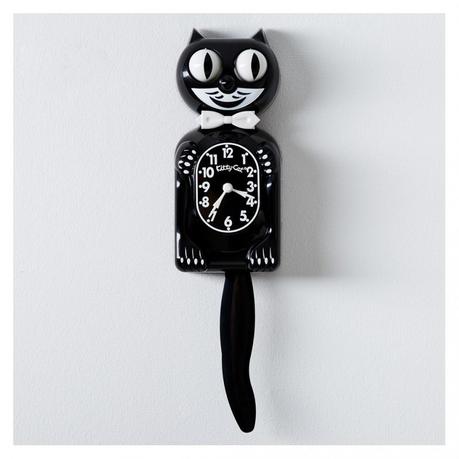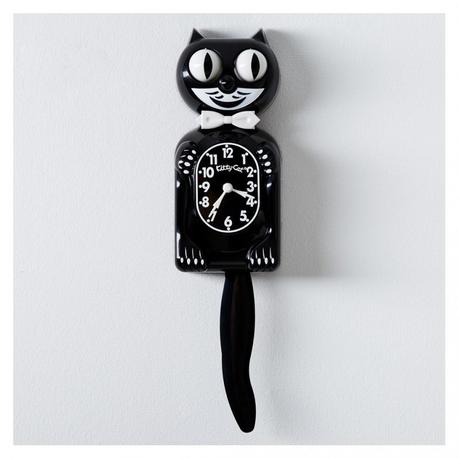 I've always wanted one of these clocks, think this is why I've picked black cats (well they are cooler anyway). Swish swish of the tail to keep you on time.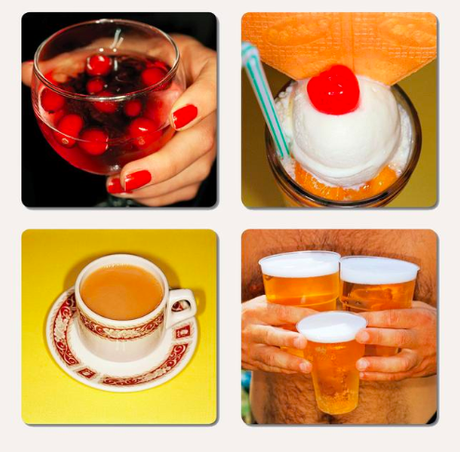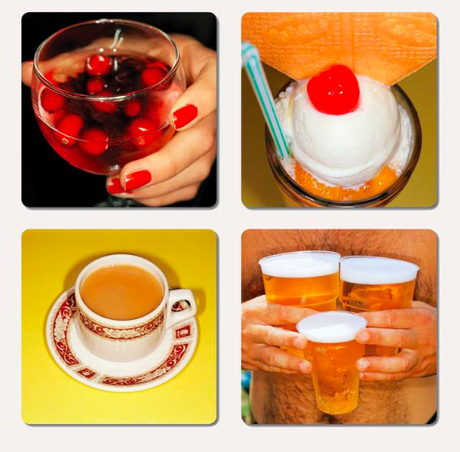 Retro Coasters
Anything remotely kitsch looking is right up our street. I'm sure even Mr Foodie would be happy to use these coasters.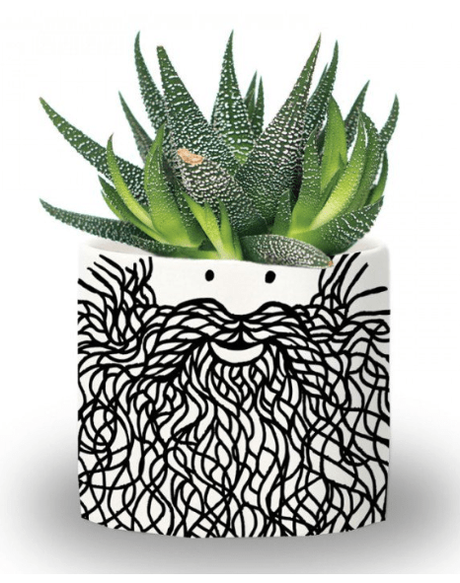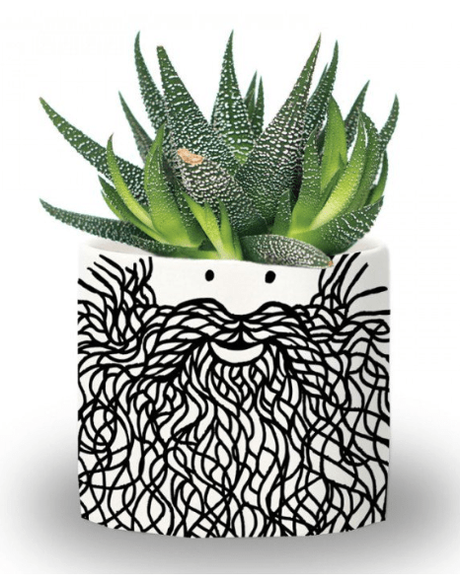 Hubert Planter
He looks so happy, how could you not want to buy this?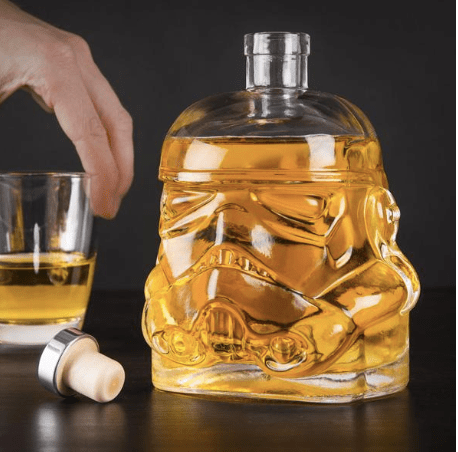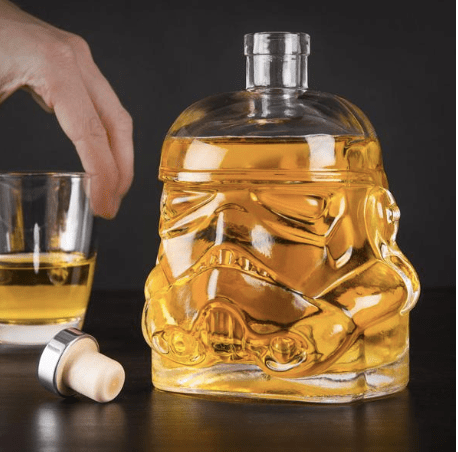 Stormtrooper Decanter
Show which side you support with this Stormtrooper Decanter. A lot nicer looking than an old traditional one.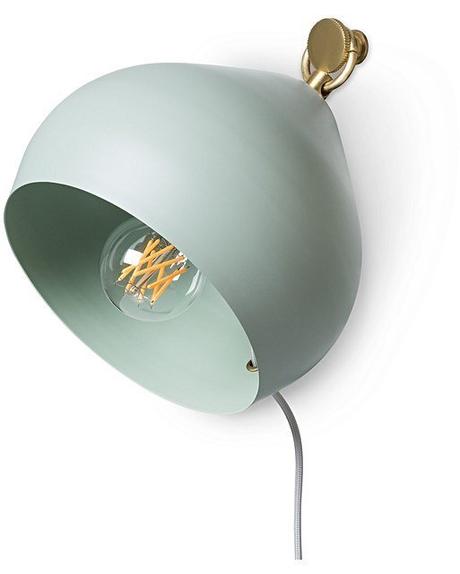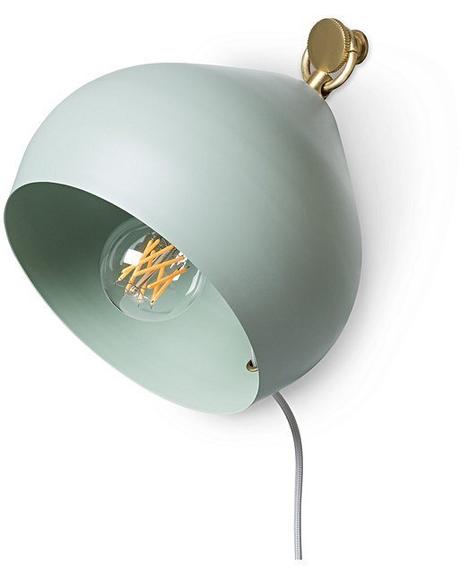 Something a little bit different for the house. Colourful and looks easy to fit as well.
For him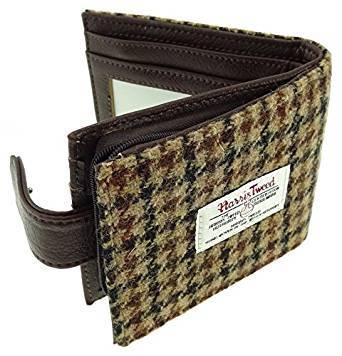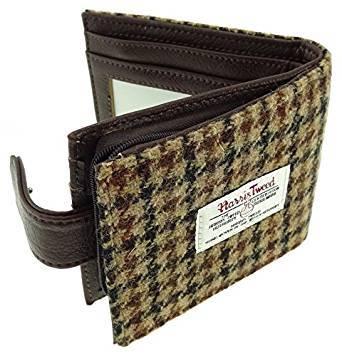 Harris Tweed Wallet
Now, this looks rugged and smart at the same time. Holds a lot as well so handy for Mr Foodie and his loyalty cards!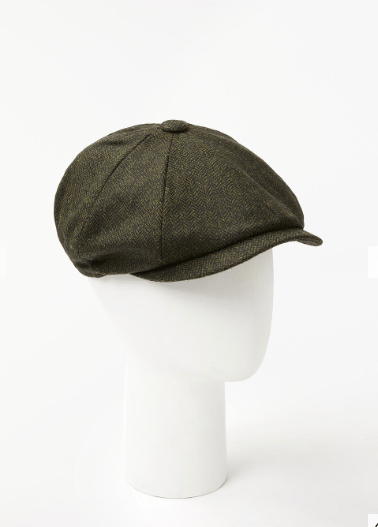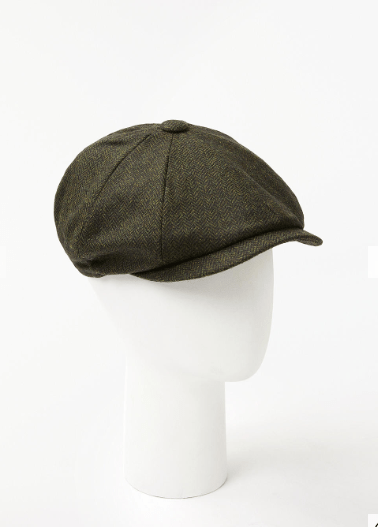 Baker Boy Hat
Mr Foodie is more of a functional hat man, wonder if I could talk him into this?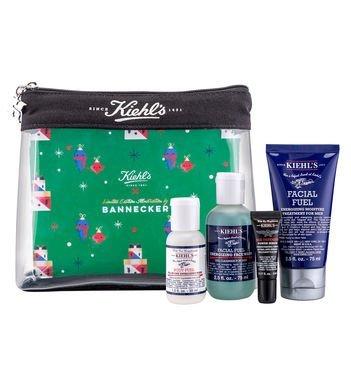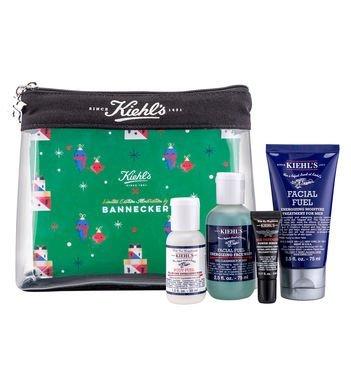 Kiehls Mens Set
Buy this and stop the man in your life pinching your toiletries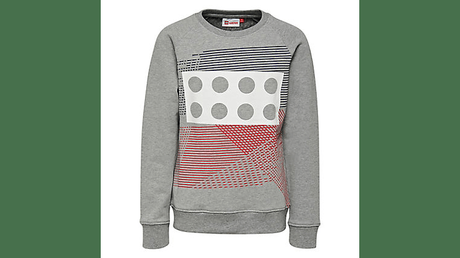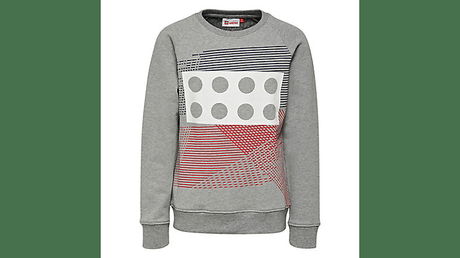 Lego Sweater
A proper Christmas jumper, but one you can wear all year round!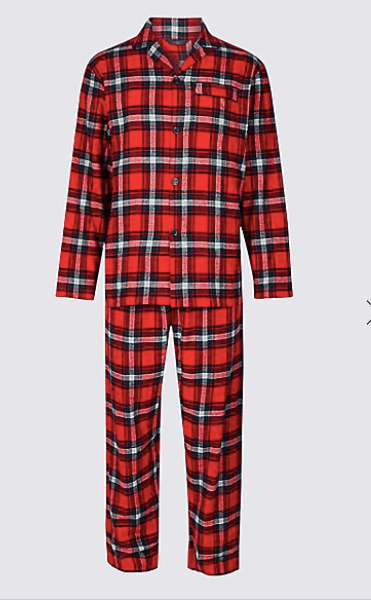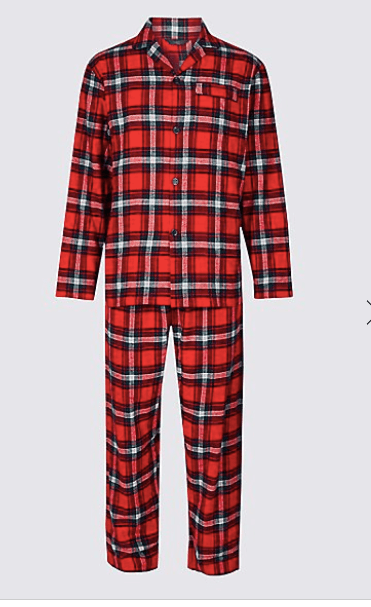 Tartan Pyjamas
Cosy PJ's are always required at this time of year for slouching.
For her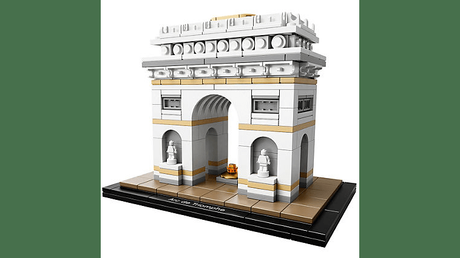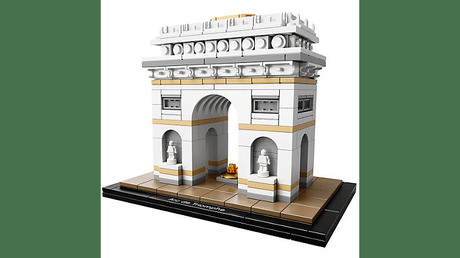 Lego Architecture
Mrs Foodie likes a bit of lego, especially the architecture series. Grown-up toys.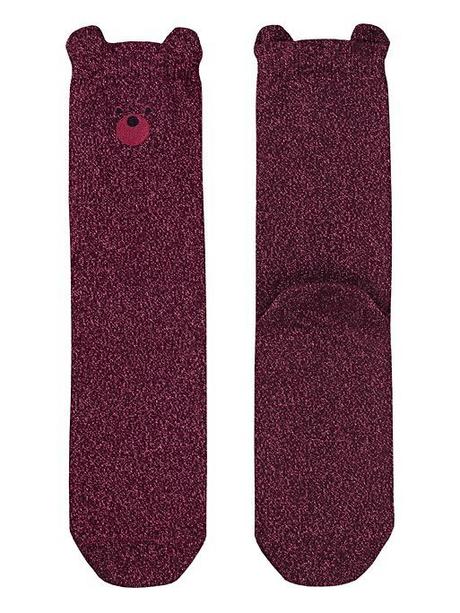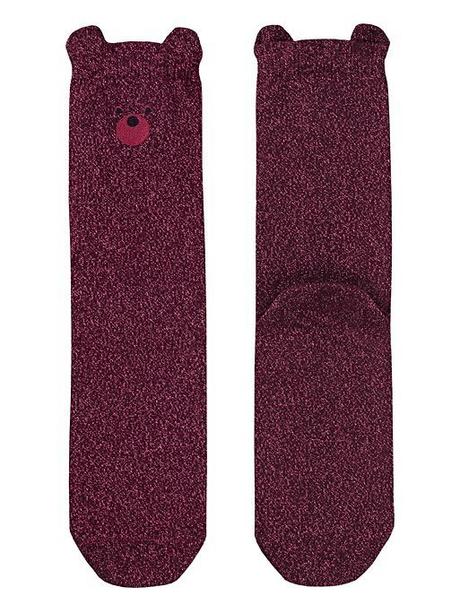 Shimmer Bear Socks
Who doesn't want sparkly bear socks!?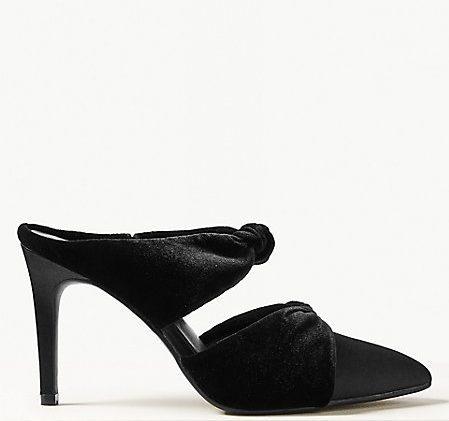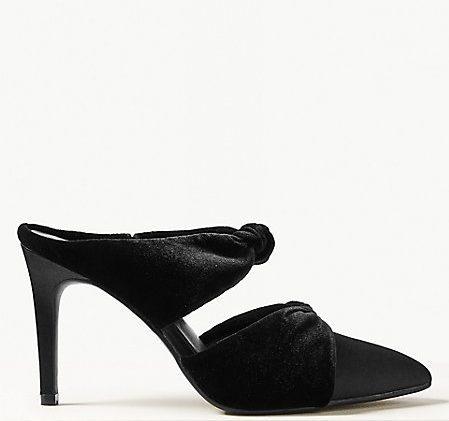 Velvet mules
Some luxury and a bit of sass for Christmas dinner dressing.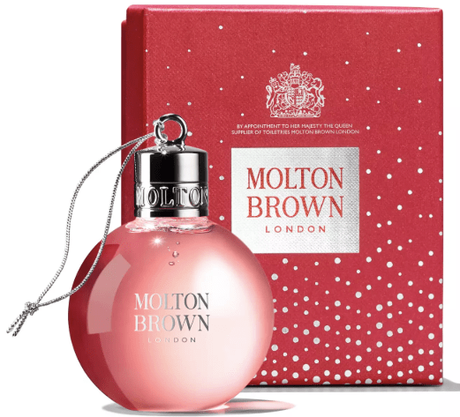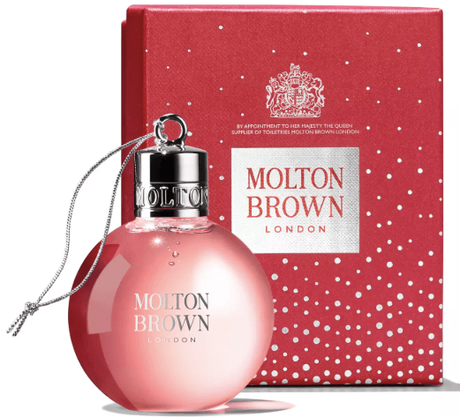 Molton Brown Bauble
It would be rude not to get a fancy bauble for the tree!
For cats and dogs
img class="aligncenter size-full wp-image-53449″ src="https://www.foodieexplorers.co.uk/wp-content/uploads/2018/12/ADFB9429-0D5A-41E3-B90B-AFA826B4FBC2.jpeg" alt="cat christmas gifts" width="3853″ height="2133″ />
Dreamies Christmas Treats
Lick-e-lix cream
Steamed salmon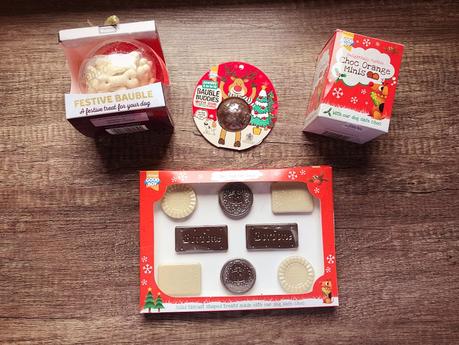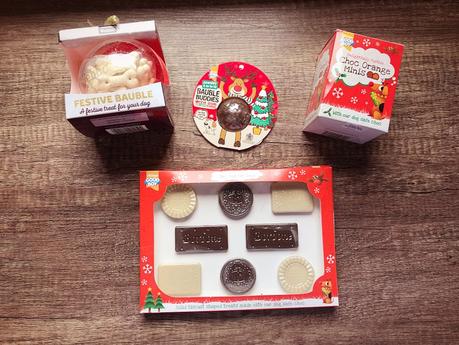 Festive Bauble Bauble Buddies Choc Orange Minis Teatime Biscuits
Festive Foods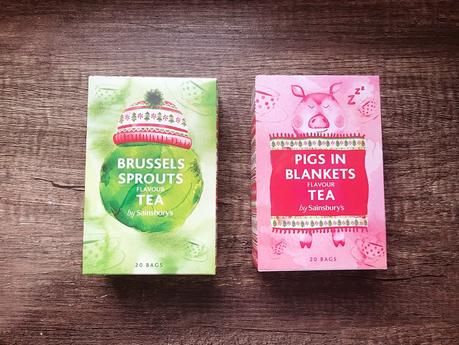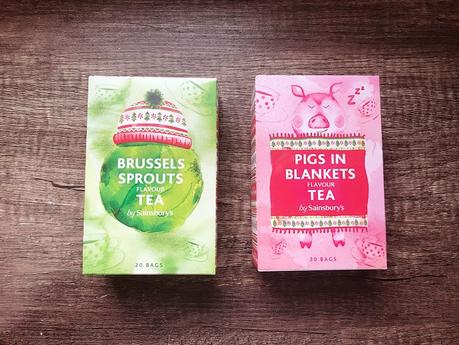 Brussels Sprouts Tea Pigs in Blankets Tea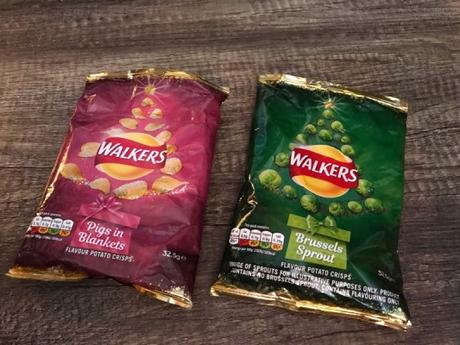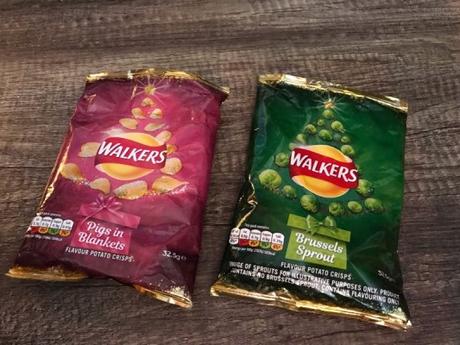 Walkers Festive Flavour Crisps
See Mr Foodie trying them out here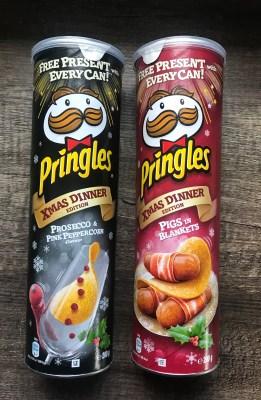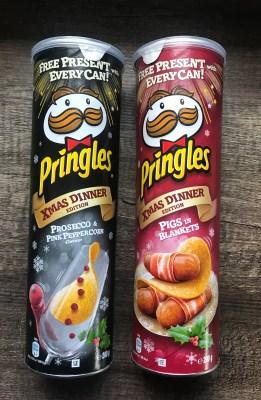 Pringles Festive Crisps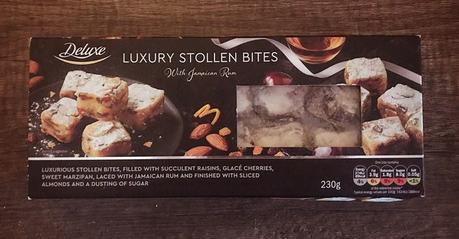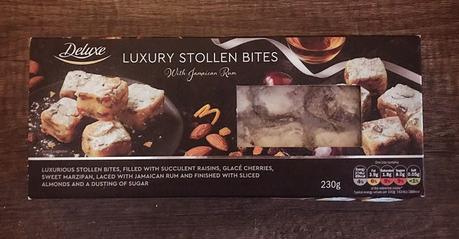 Lidl Rum Stollen Bites
(A big fave of Mrs Foodie)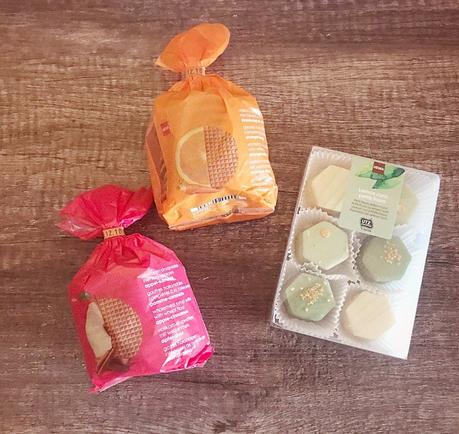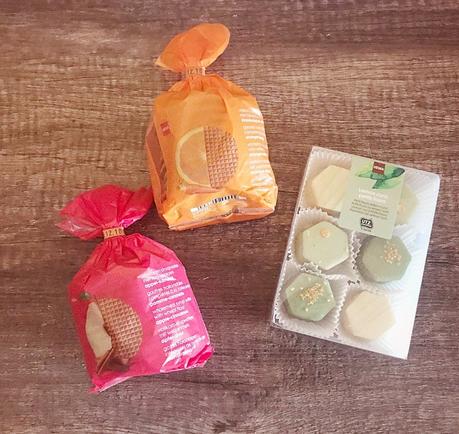 HEMA Orange and Chocolate Waffle HEMA Apple and Cinnamon Waffle HEMA Lemon Curd Petit Fours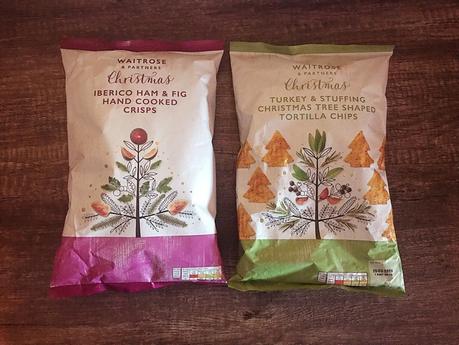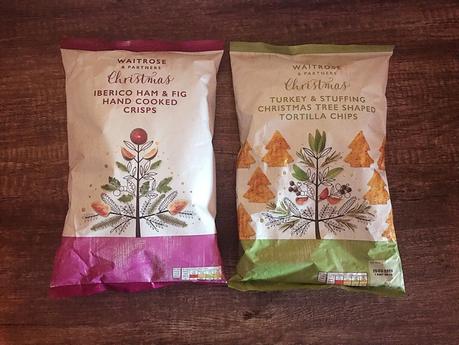 Iberico Ham & Fig Turkey and Stuffing Tortilla Trees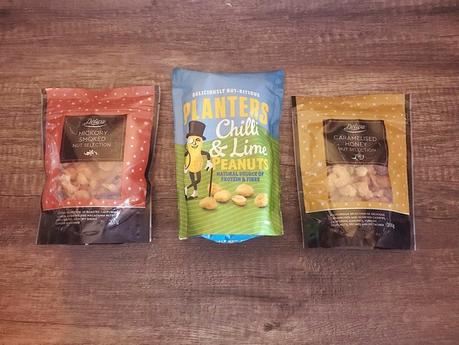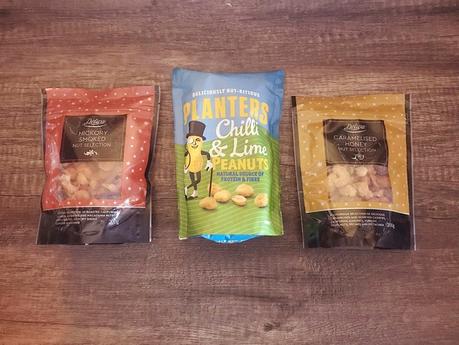 Chilli and lime peanuts Lidl Deluxe nuts selection - hickory smoked and caramelised honey.
Non-Alcoholic Drinks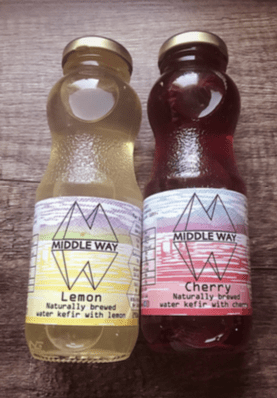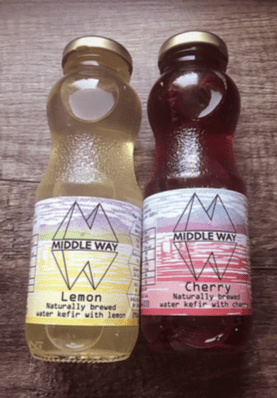 Middle Way Kefir Drink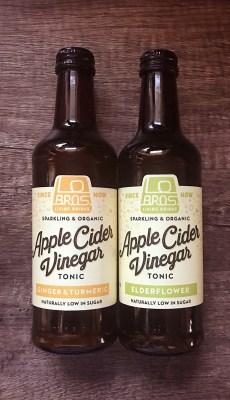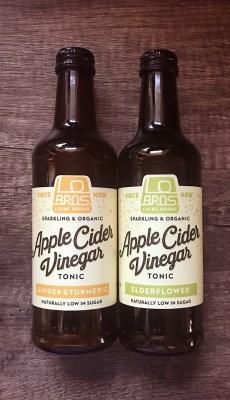 Lo Bros Apple Cider Vinegar Tonic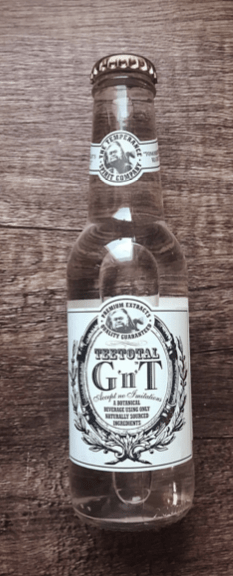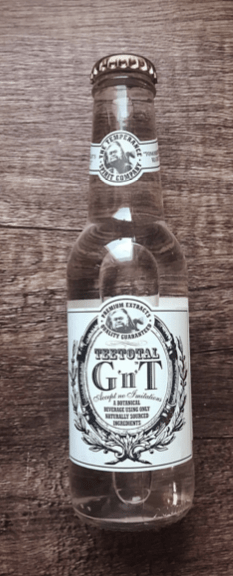 Teetotal G'n'T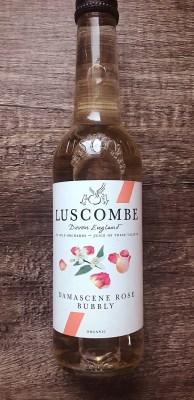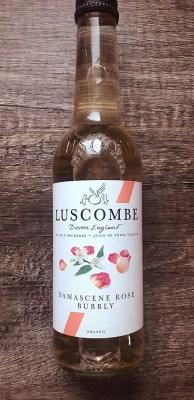 Luscombe Damascene Rose Bubbly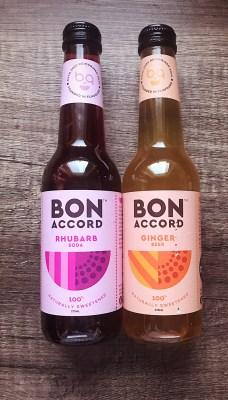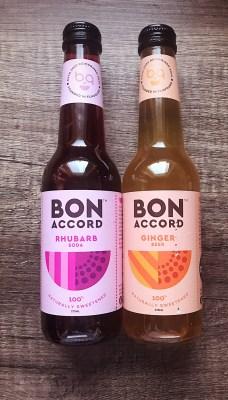 Bon Accord - Rhubarb Soda and Ginger Beer
Alcoholic Drinks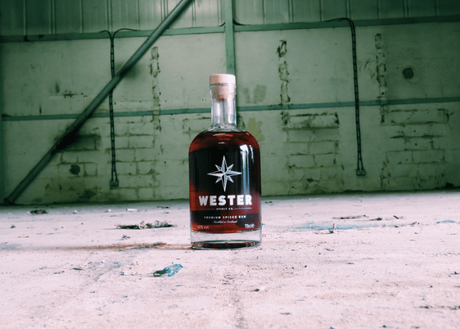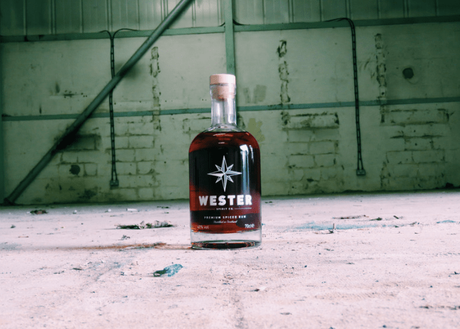 Wester Spirit Co - Premium Spiced Rum

Flor de Cana Grand Reserva 7-year-old Rum


Flor de Cana 4-year-old Extra Seco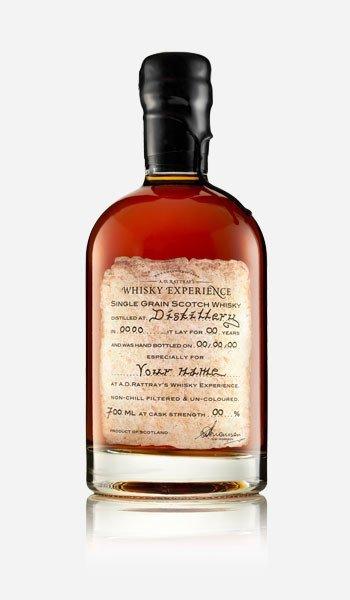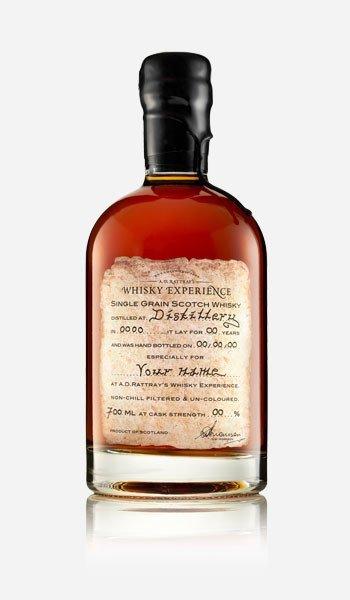 Personalised Whisky from AD Rattray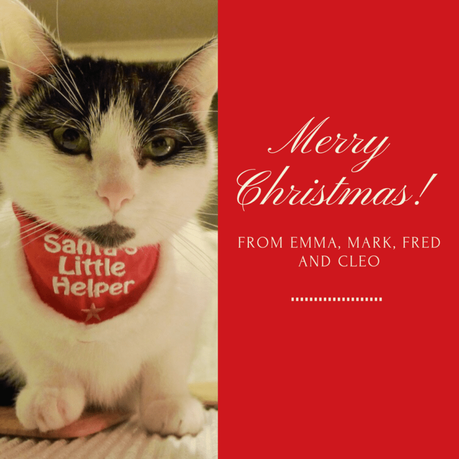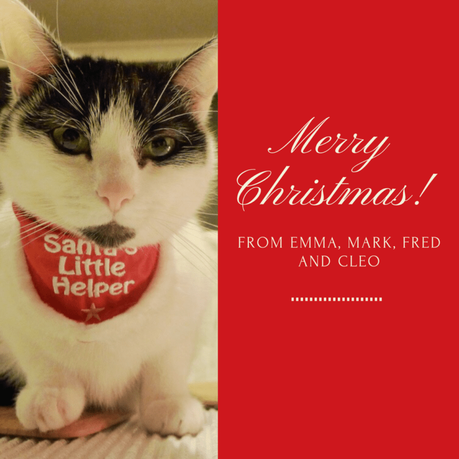 Though no payment has been received to include items in this guide, affiliate links have been used. Clicking through an item using an affiliate link will result in a small commission being paid to Foodie Explorers, at no additional cost to you. Your support of these shops and using these links are greatly appreciated.