Bartle Hall Wedding Photography
I love cozy winter weddings! Chris & Leah's wedding at Bartle Hall in late November was so incredibly cozy. The venue was perfect for Leah's 1920′s speakeasy theme (complete with saxophonist) with loads of art deco details. Glittering gold accents mixed so perfectly with the candles and Christmas tree!
Leah included loads of little details from the gorgeous cut glass lamps (I want!) to Leah's dress (which she made herself!). It was all so perfect.
I hope Leah and Chris are enjoying the snow today – they really know how to make the most of winter!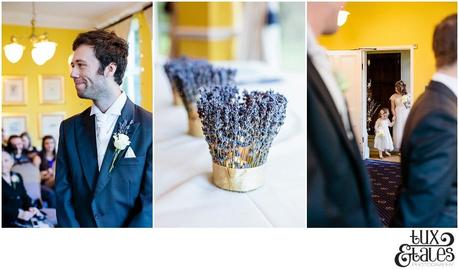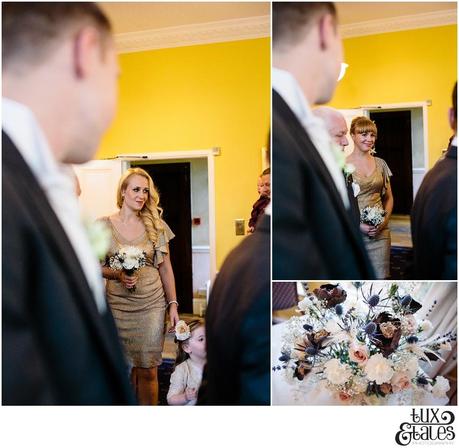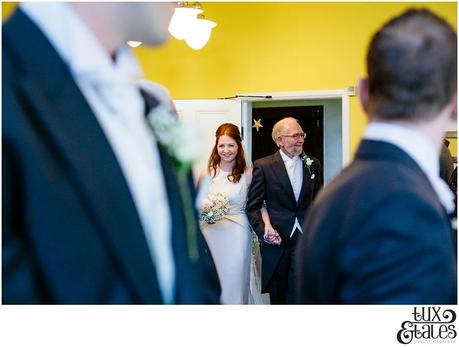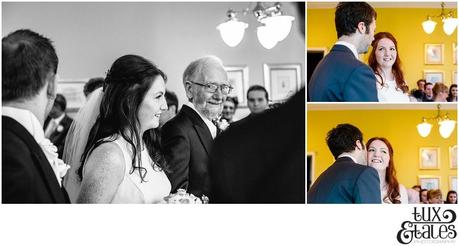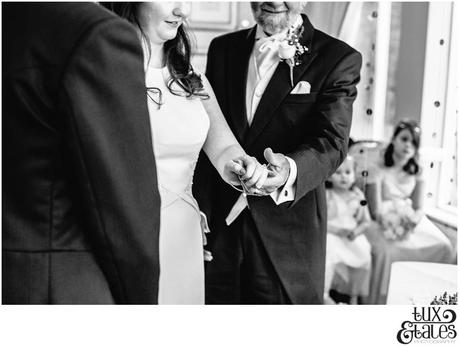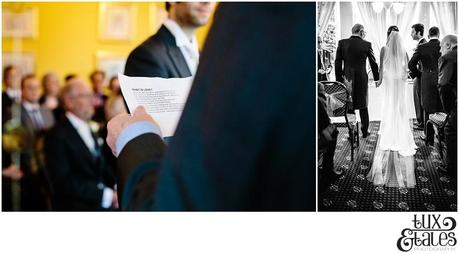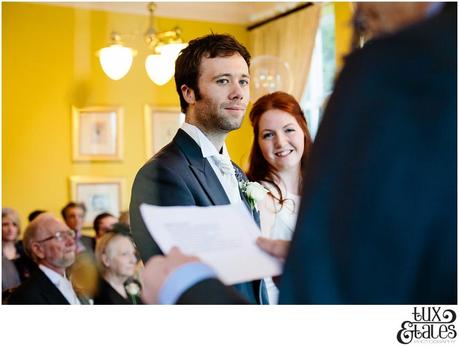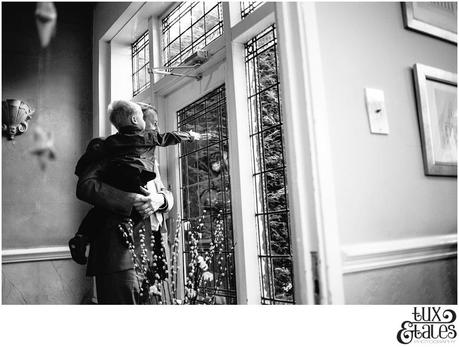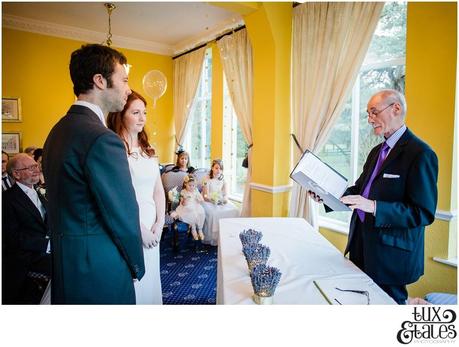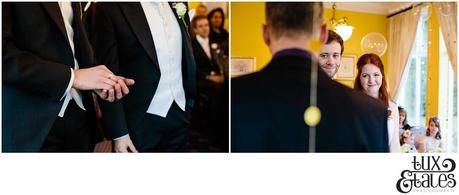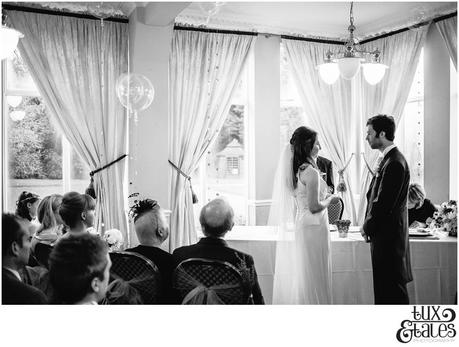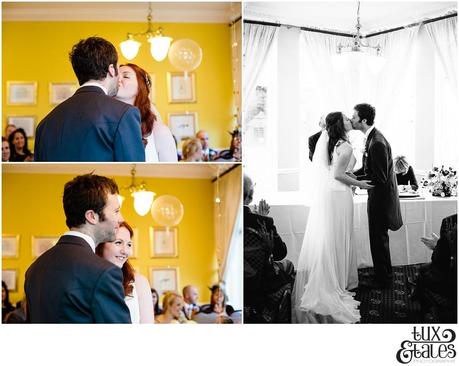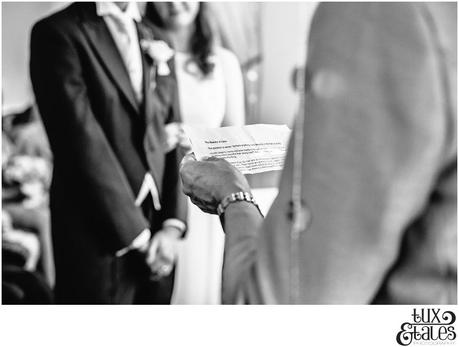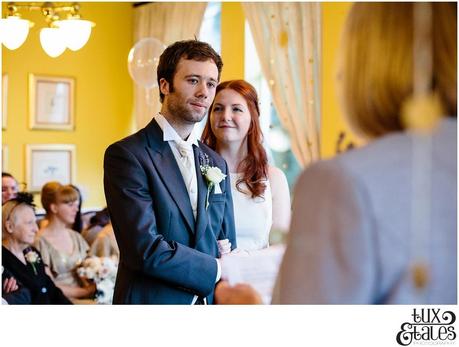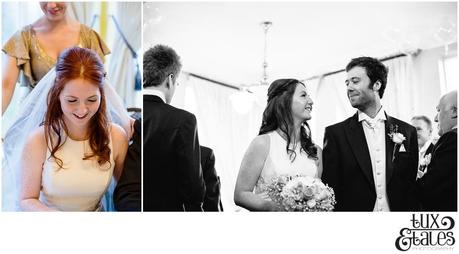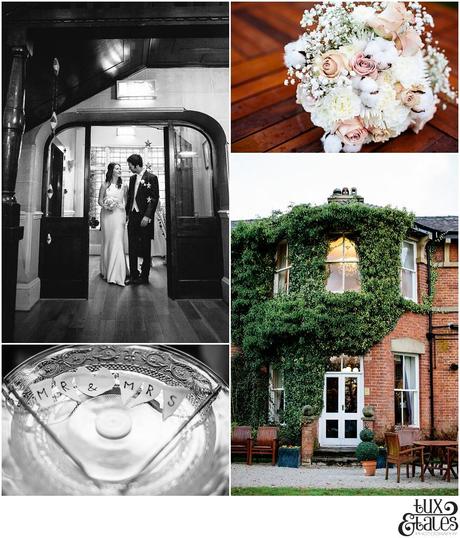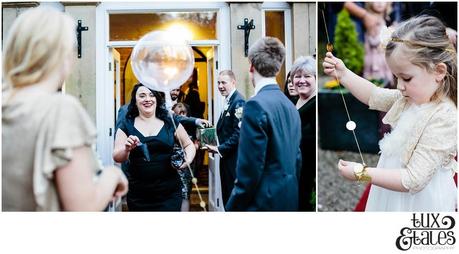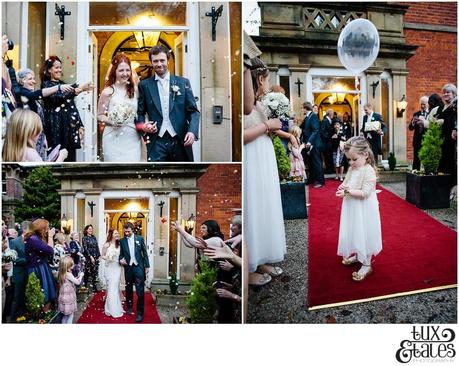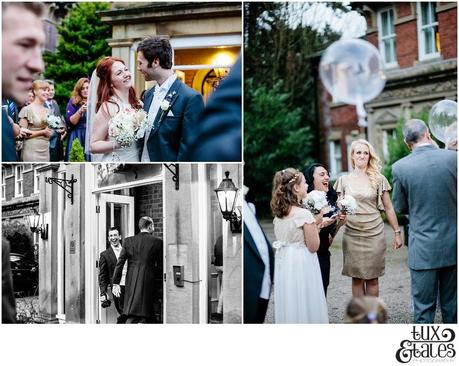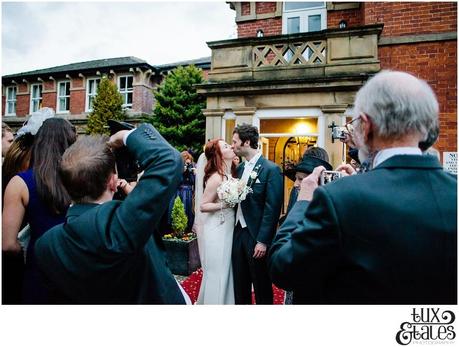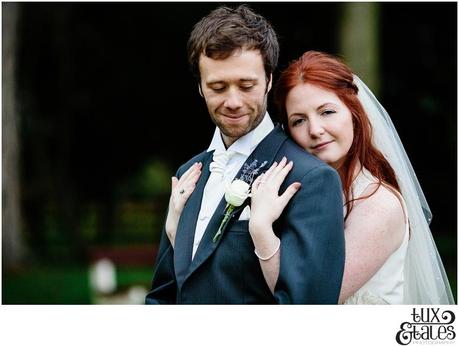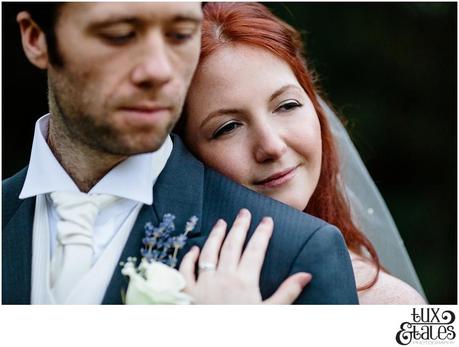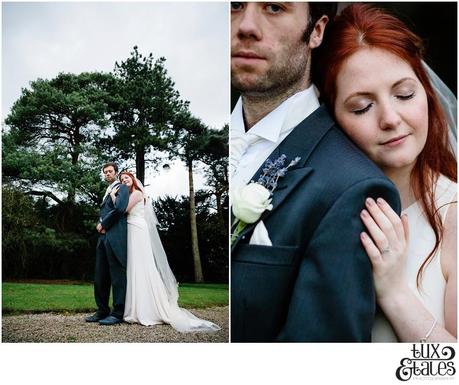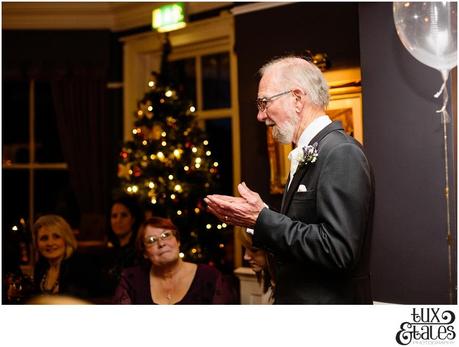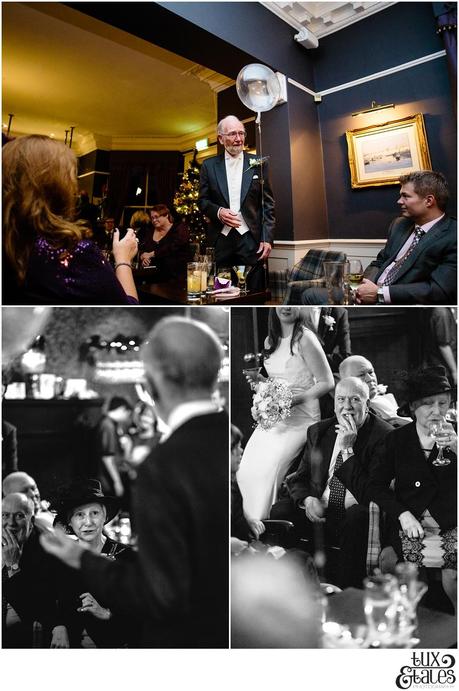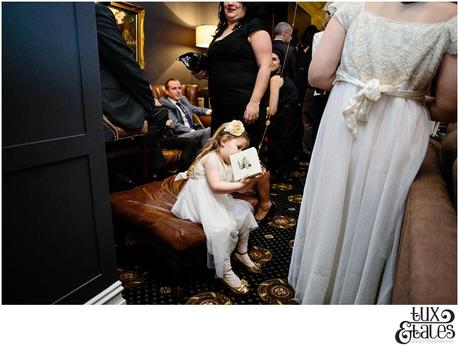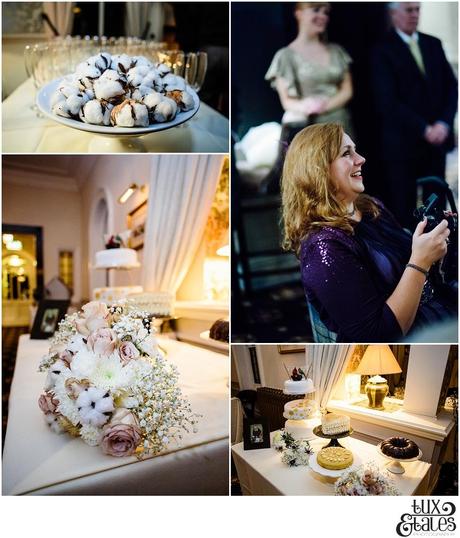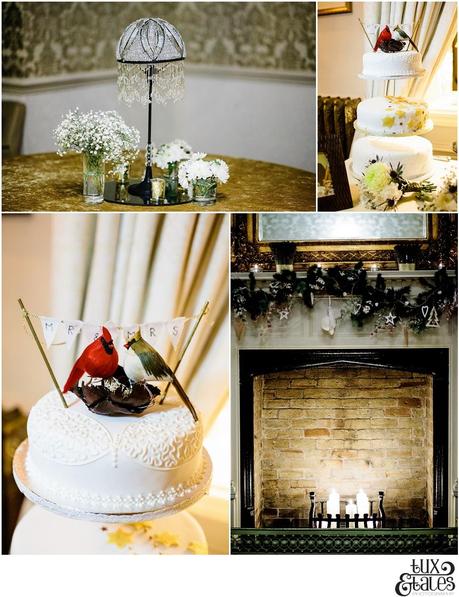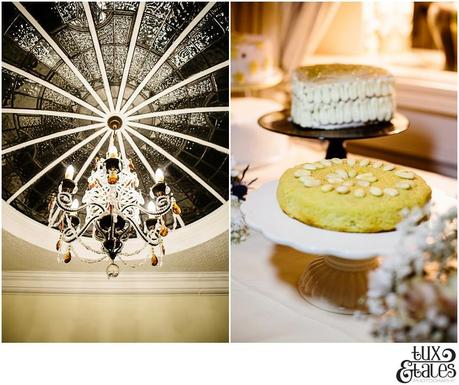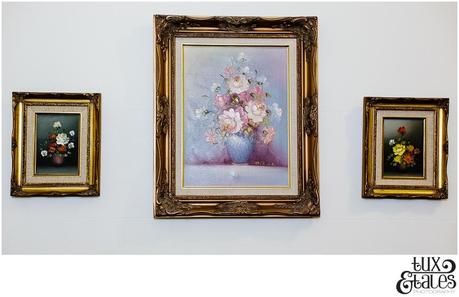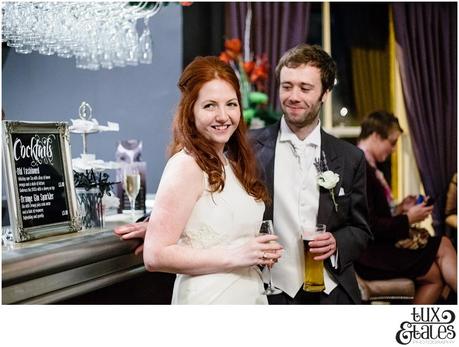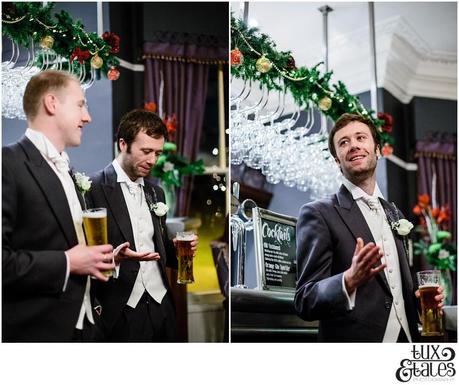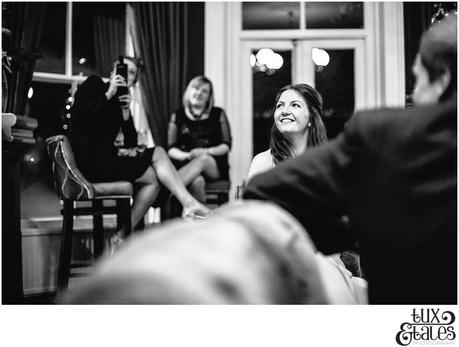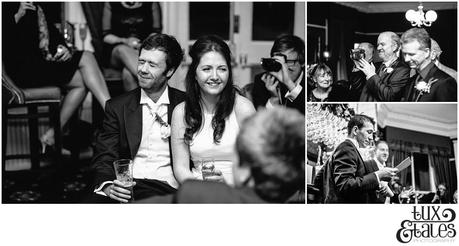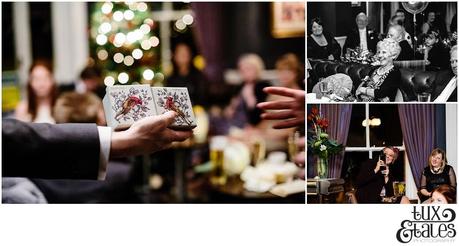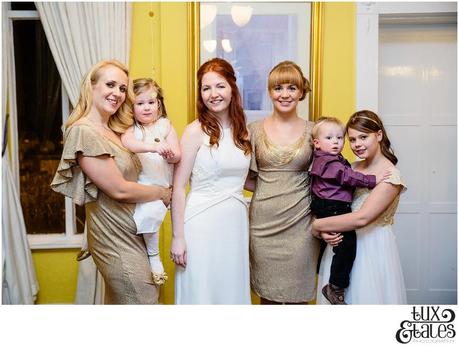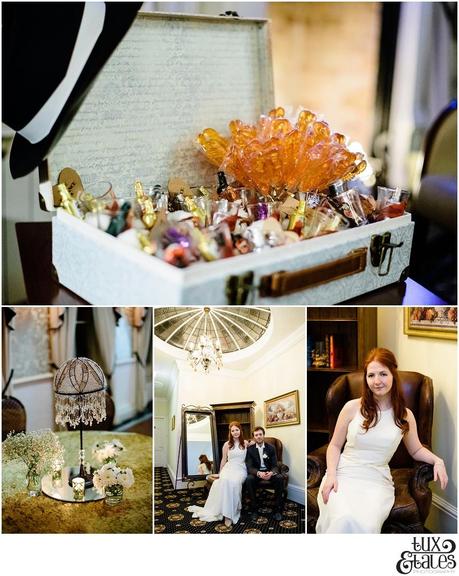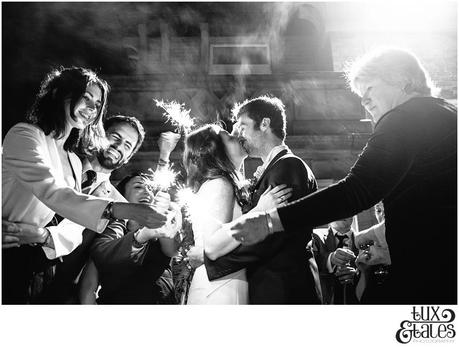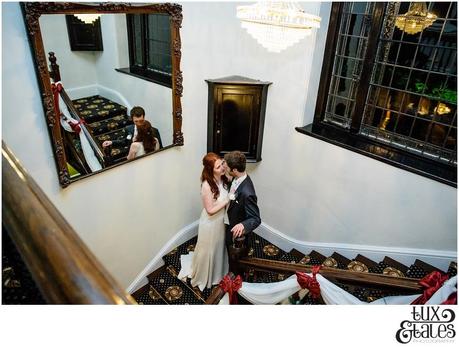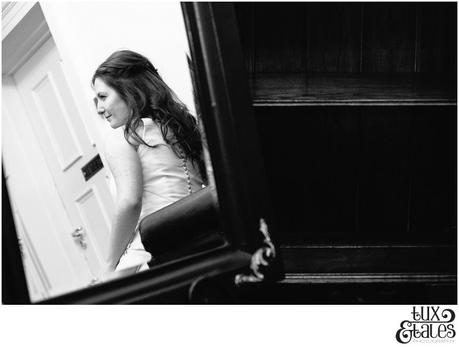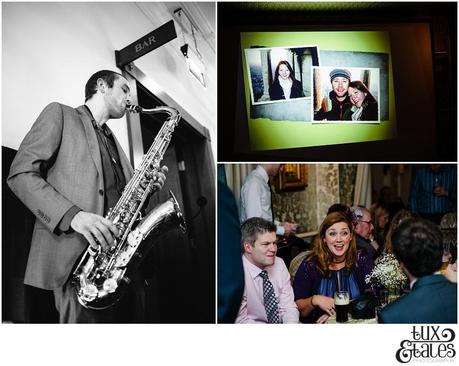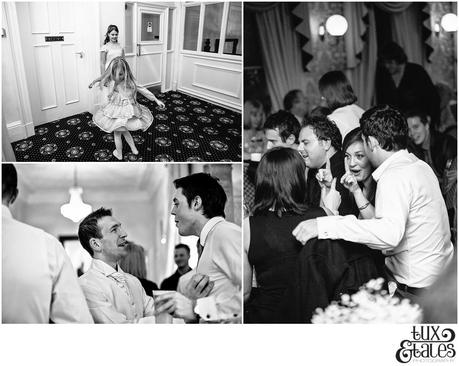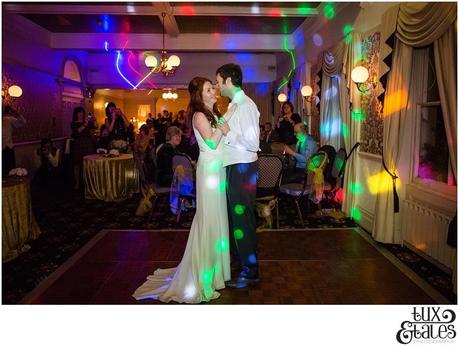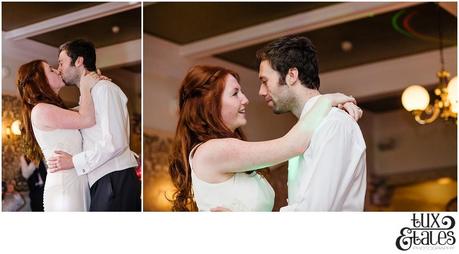 {lang: 'en-GB'}