Okay, we've done the Christmas shopping, yes? (!).
Good. Now you can treat yourself to a bit of a Christmas show…
Happy Christmas and break a leg to London Walks guide Andrew Lukas (Paul Croft), starring in Dear Father Christmas at the Soho Theatre…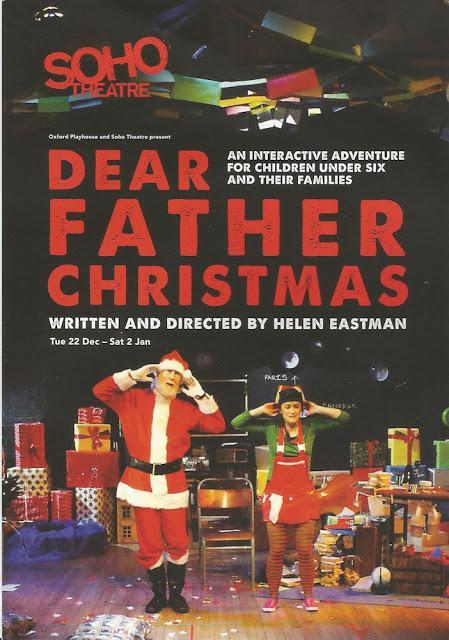 You can book at 
www.sohotheatre.com
Christmas 2015 With London Walks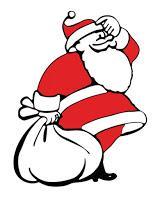 On Christmas Day there are TWO London Walks: 



Walk up an appetite with 

The Christmas Morning 1660 Walk

 – meet at 11:00a.m by the big tree in Trafalgar Square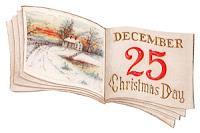 Walk off the pudding with

 The Christmas Day Charles Dickens Walk

 – meet by the big tree in Trafalgar Square at 2:00pm

On Tuesdays our blog posts support the charity Missing People


Thousands of people in the UK are searching for a missing loved one. Missing People is a lifeline when someone disappears.
 Support Missing People at www.missingpeople.org.uk
A London Walk costs £10 – £8 concession. To join a London Walk, simply meet your guide at the designated tube station at the appointed time. Details of all London Walks can be found at
www.walks.com
.