As promised here are some more Christmas cocktails I've been trying out.
Santa's Little Helper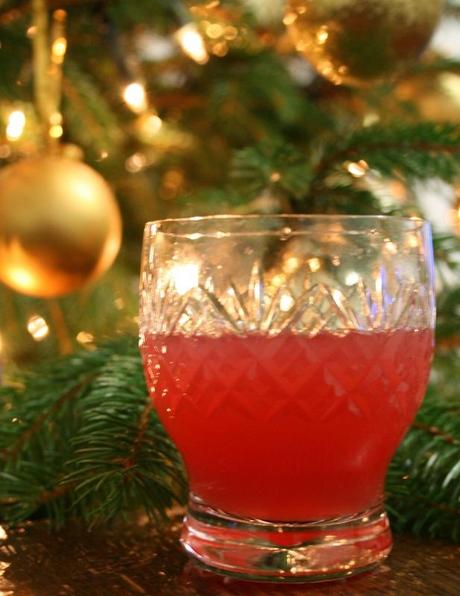 1 part golden rum
½ part Chambord
½ part cranberry cordial
2 parts cranberry juice
2 parts apple juice
Put all the ingredients into a saucepan and warm slightly. Don't let it boil. Pour into a glass and enjoy. I didn't have any cranberry cordial but I did have some homemade cranberry vodka instead, that's probably why I would describe it more as a drink to ensure you are of no help to Santa whatsoever rather than 'Santa's Little Helper'. Note to self – must find cranberry cordial!

Christmas Cracker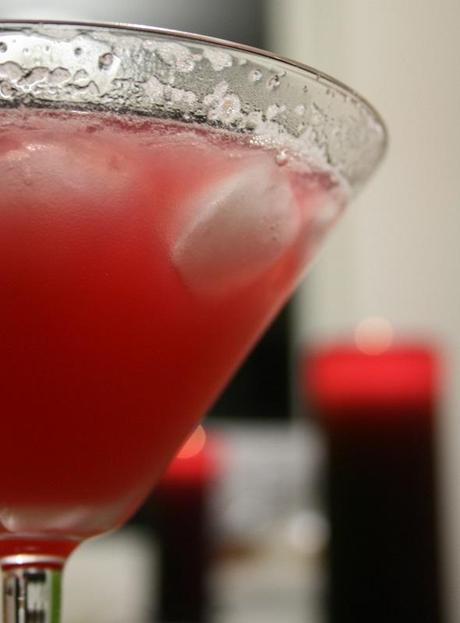 500ml cloudy apple juice
500ml cranberry juice
100ml vodka (I used cranberry vodka)
500ml ginger ale
Put the first three ingredients into a shaker with plenty of ice. Shake. Pour into glass and top with ginger ale. I used ginger beer and I haven't really been able to discover what is actually the difference between the beer or ale. Tasted really refreshing and a good cocktail so I'll stick with the ginger beer!