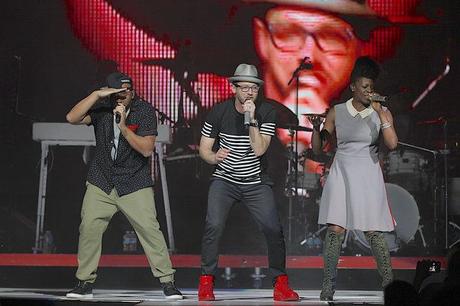 Tobymac doesn't equate nice cars, big houses etc. to success, but if the people love his music… that's success for the Christian Hip-Hop artist.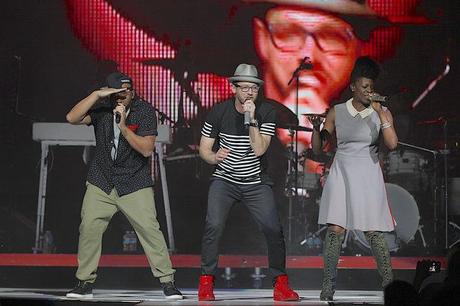 "If people liked the music that night, that would've been a success," the music producer said.
On appealing to all audiences:
"I think you try to be as transparent as you can be with it, meaning write about what you're living – the good, the bad and the ugly of it," McKeehan said. "I by no means have it all together.
He continued:
"I have failed people, and sometimes I'm there for people, and I write about all those things," he said. "I want to be really clear that I'm not claiming to have life dialed in. It's a road I'm walking with people I love and I know they love me."
On sharing his faith through his music:
"If you're making music, you're standing on a platform and people are watching you," he said. "Not everybody wants to live the same way, so for me, I feel a responsibility to share it.
Source: Cleveland Times