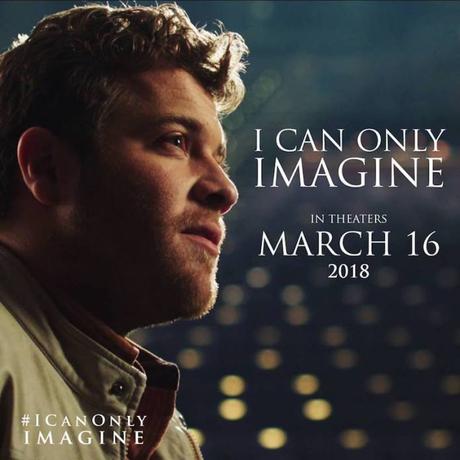 Bart Millard.. 'I Can Only Imagine' was originally projected to make no more than $8 million opening weekend, but the Christian film crushed those projections by coming in at $17.1 million.
'I Can Only Imagine, had $1.6 million in pre-sales and an A+ CinemaScore among patrons, mostly lead by grassroots social media sharing from Bart Millard and church participation, according to Variety.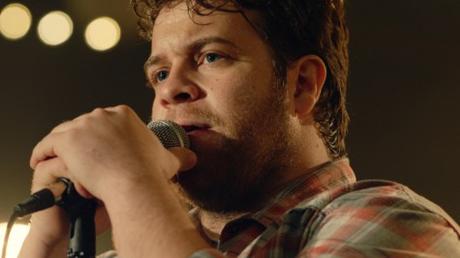 Pic Source: ROADSIDE ATTRACTIONS
Budgeted at just $7 million, "I Can Only Imagine" tells the story of Bart Millard, the leader of Christian rock group MercyMe, and his conception of "I Can Only Imagine," the best-selling Christian single of all time. J. Michael Finley stars as Millard in the Roadside Attractions film, with Dennis Quaid as his father in the film from directors Andrew Erwin and Jon Erwin, who helmed 2015's "Woodlawn" and 2014 "Mom's Night Out."
Monday morning the group released a video thanking everyone who went to the theaters this past weekend to see the film.