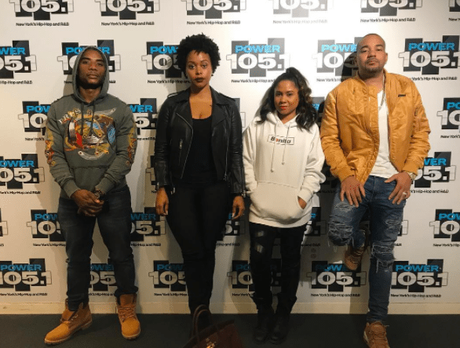 Chrisette Michele was on The Breakfast Club this morning, where she discussed  that miscarriage photo that wasn't her, and the aftermath of performing at Donald Trump's inauguration.
Chrisette Michele shared that that even though she posted someone else's pic, that she really did have a miscarriage.
The singer also shared that she posted about her miscarriage on social media because she wanted people to know that life has been tough for her, and to share what she's been going through.
On singing at Donald Trump's inauguration, Chrisette admits it was a bad choice.
" I regret everything that happened.. I think that was a bad choice"