FirstLadyB | Merging Faith and Pop Culture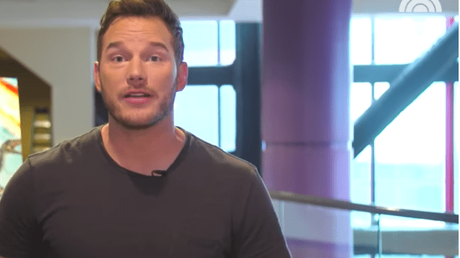 Chris Pratt is doing what other Christians do at the beginning of the new year..he's fasting!
The star of the upcoming "Lego Movie" shared on his Instagram story that he's doing the 21 day Daniel fast.
"Hi, Chris Pratt here. Day three of the Daniel Fast, check it out. It's 21 days of prayer and fasting," said the Christian actor.
Pratt, joked that the fast may have some serious side effects.
"It's going to coincide also, coincidentally, with the 'Lego Movie 2' junket, so by the time you see me I'll probably be hallucinating," he said. "Stay tuned."
The Christian actor has never been shy about his faith.
"I feel as though I've been given an opportunity and a platform," Pratt told TODAY over the summer. "I'm a person of faith; I believe there's a reason I've been given this opportunity.