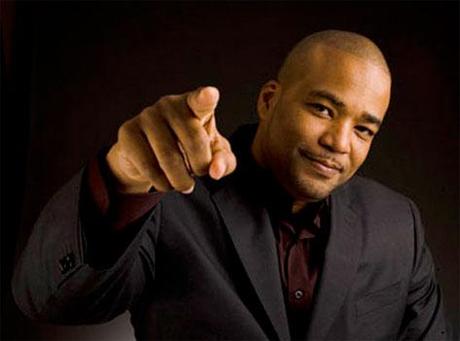 Image from http://www.soulbounce.com
You probably haven't heard of Chris Lighty, but you have heard of the artist he manages; Mariah Carey and LL Cool J. He was the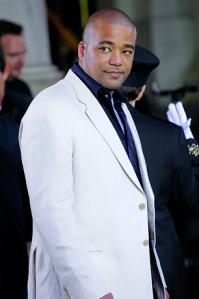 Image from http://www.rollingstone.com
founder of Violator Entertainment. The police responded to a call at 670 West 23nd Street in the Bronx, New York at 11:30 a.m. on August 30th. Lighty were only 44 years old when he died. The officers found him with a gunshot to the head, which was self, inflicted. He was pronounced dead at the scene.
Lighty started off his career in the 1980s by building his reputation. He came out of the Native Tongue camp to start Violators. Lighty had been working with Rush Management in 1988 picking up savvy marketing skills and building his expertise. Violators helped launch his career with stars such as Missy Elliott, Q-Tip, Busta Rhymes, Nas, LL Cool J, and many more. Lighty had been dealing with his divorce with his wife and his debt had totaled $5 million. The people who had worked with Lighty tweeted in disbelief about his death. Def Jam Records said, "We lost a great one today, Rest in Peace Chris Lightly. Forever in our hearts. Our thoughts and prayers are with his family and friends." Fat Joe said, "R.I.P CHRIS LIGHTY THE MAN THAT SAVED MY LIFE!!! I Would Be Nothing Without YOU!!! My Kids Appreciate YOU God Bless Chris Lighty."
The funeral should be in the near future and MTV has a place where you can put your condolences for the family.