Aldwark Manor Wedding Photography
I love it when the universe is kind to brides and grooms. The week before Chris & Kirsty's wedding, it rained so badly throughout Yorkshire that York flooded! (Okay, York always floods…) But on the morning of Chris and Kirsty's wedding the weather couldn't have been more perfect. Sun shining, light breeze in the air. Who could ask for more?
Here are a couple of sneak peek images of Chris & Kirsty's chilled day in the sun….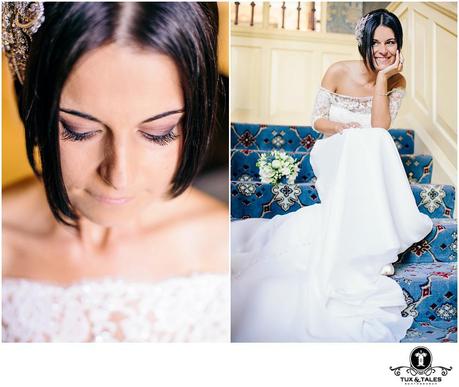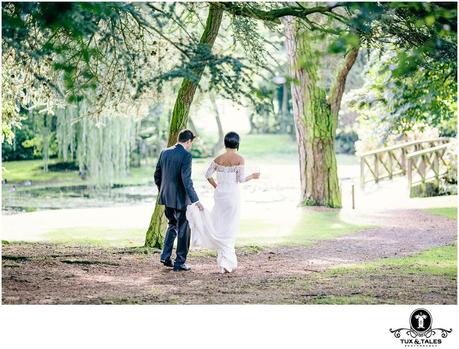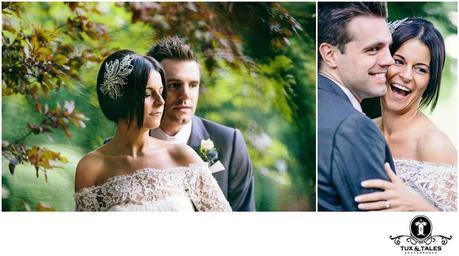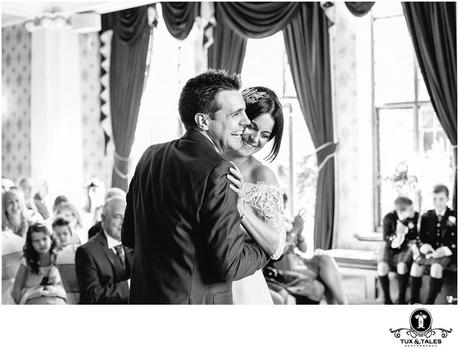 {lang: 'en-GB'}