Get subscriptionSubscription PackagesHow to subscribe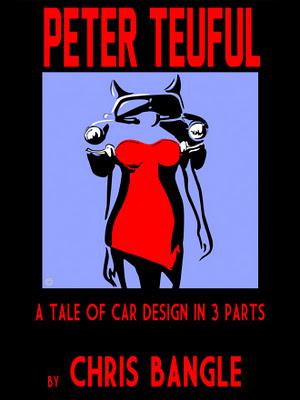 The most "notorious" car designer of all times is inviting you to design challenge. Winner will have a choice between a Bangle workshop in Italy or € 2000 in cash. Additionally, winner's illustrations will be published in Chris Bangle's book.
"I have written a fiction book about Car Design and the prologue takes place 25 years in the future. It contains some concepts I have been working on, and this contest is to see what YOU would make of them". This is Chris Bangle's invitations to students of all disciplines of design - not just Car Design students – who are not currently working as a paid professional in their field. The designs in Chris's story are not included, students must do that!
To have all infos just go on
Cardesigncommunity.com
Friend request
close