Every year TOSCA selects one artist from each state in the US to feature in the Fall issue of their magazine.  This year I was selected for New York State.  TOSCA is the Twin Cities only regional art magazine that focuses on all the arts by category, including visual artists.
For each visual artist TOSCA selects, they include two images of their art as well as a biography and contact information.  Here are the two abstract paintings of mine that are included: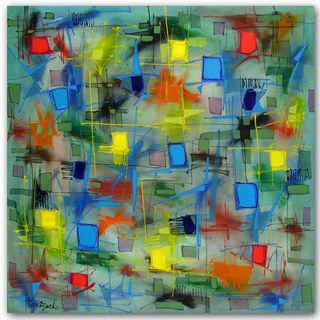 BLUE CITY, 36" x 36" acrylic on canvas.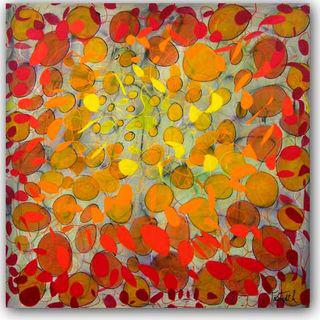 CULMINATION, 48" x 48" acrylic on canvas.
You can download a pdf of the current issue of TOSCA to see my art as well as all the other artists chosen from across the US.