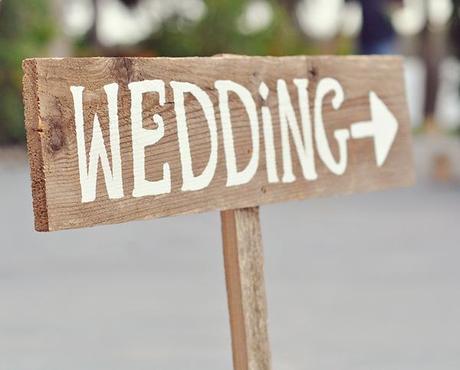 Choosing a venue for your wedding is probably one of the most important decisions you need to make when planning your big day. Since wedding venues may vary in terms of their size, type, and price, you have to start looking for a budget-friendly place that can satisfy your artistic vision. Consider these important tips before finalising your reservations.
Estimate the Number of Guests
When looking for potential venues for your wedding, you have to remember the number of guests that you will need to accommodate. Obviously, this will dictate how much space you will need for the ceremony hall, reception, or even the dance floor. If a wedding venue is too small, your guests may start to feel awkward and claustrophobic. If it is too large, you will lose the optimal level of intimacy in your wedding. Even the parking area of the venue you will choose can affect your wedding day.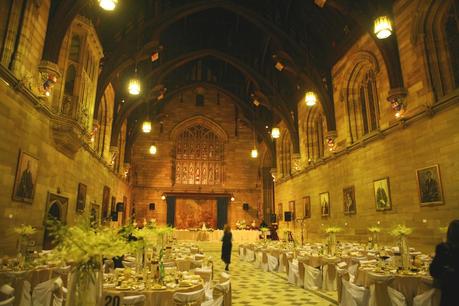 Set the Wedding Date
It will be harder for you to find the perfect wedding venue if you have not yet finalized the wedding date. To save some money, do not schedule the wedding during time through from September to May.  By avoiding these peak months, you can get amazing venues at cheaper prices. Saturday is also the most expensive day to get married so you may want to consider making a reservation during the mid-week or on a Sunday. However, you have to make sure that your guests will not be severely affected by the day you choose for your wedding.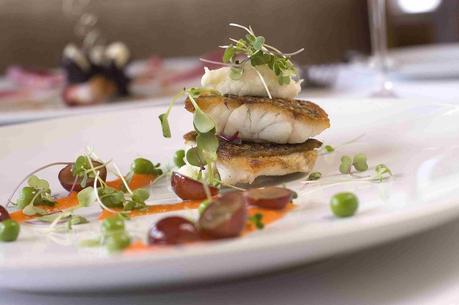 Check the Menu
Sometimes, the dining experience is usually overlooked by those who are focusing on other areas that are not really that important. To prevent this mistake, you have to ask for a copy of the menu that offered by the venue before making your reservation. Check the range of their dishes and make sure that they can meet the dietary requirements of your guests. You may also like to request a sampling menu for tasting and visual inspection.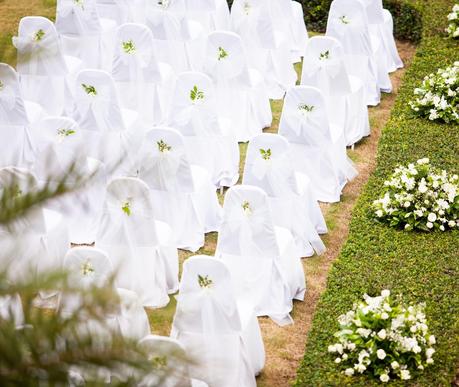 Consider the Location
The location of your wedding venue will greatly affect the success of your wedding. If your guests will come from far places, choose a venue that is accessible to major transport links and accommodation options. Its immediate setting is also important so you have to make sure that its grounds can serve as a stunning backdrop for your wedding photographs.  If you are planning to hold the reception in the same venue of the ceremony, you have to make sure that it has adequate space for both the ceremony and the after-party.
Bad choices in venues can spoil your wedding. These simple tips will help you find a wedding venue that perfectly suits your interests, needs, and goals. By striking the balance between being logical and intuitive, you can easily find the perfect venue for your grand wedding day.
xB