The choice
When you are on a budget, choosing a single strategy can often be the best. So which one to choose?
Content Marketing
A solid content marketing strategy makes content usable and arouses interest in the target audience. Content marketing creates not only trust, but also brand preference and brand awareness at the consumer. Whether you wish to send your newsletter customers a new email, or try Bulk SMS for getting even better open rates and for Nigerians the price can be as low as 0.65kobo/Unit. SMS outperforms even the trusted email services, but getting excellent opening percentages, even compared to double opt-in newsletters.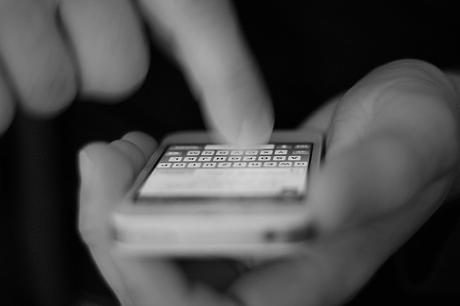 And for many people, their phone is always with them, but many still only check email at home. So sending content marketing with SMS is a great new way to obtain leads and sales. But even if the price is right, attracting people is the key to success for all types of sales, including content. It needs to be good content that you send out!
Social media
Marketing on social media, such as Facebook, works a bit the same way as on Google. The difference is first in the settlement method. Facebook settles for a CPM model. So payment per 1000 pageviews. So you can pay when people see your ad, whether they click into your page or not. It is therefore incredibly important that you are keen to diffenere your target audience when you start putting your Facebook ads up, so you avoid spending too much money on ads that never get clicks.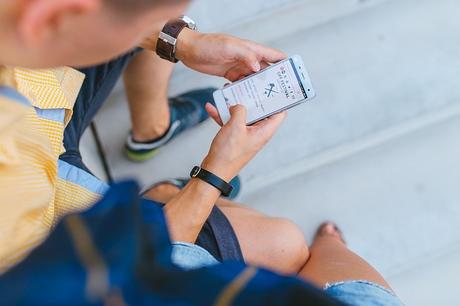 The other difference between Google and the social media is which situration the customer is sitting in. Looking for "cheap running shoes" on Google, then there is a high probability that the user is in search of some new running shoes. The customer is looking for even you and your products. On Facebook, people have "free" and won't be sold to, and ads focused on product sales are often ignored.
Conclusion
If you are facing the need to boost your online marketing, it is important that you focus on all the elements of online marketing, rather than just one of them. None of them can stand alone, and everyone plays together and influences each other.
It is therefore strongly recommended that you look for an online marketing agency that can create a holistic solution, rather than only being experts in a single area. It is often a much more cost-effective solution for businesses, as it allows you to stay focused on your own business. Get you an offer on online marketing and rate yourself.