Choosing language schools for your English language learning is a recommend indeed! You will not only allow yourself to be equipped efficiently but you will also give yourself a chance to travel to your most dreamed place to go. Going to progressive countries that speak English as a foreign or a native language is definitely a recommendation to suggest.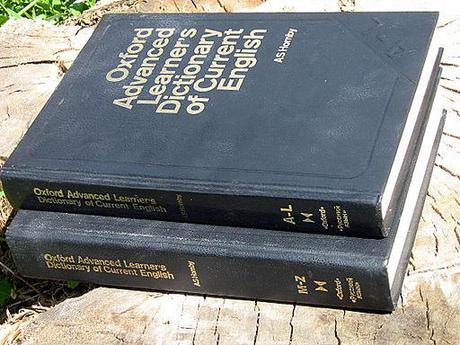 Dictionary of Current English by Victor Korniyenko, via Wikimedia Commons
So where is your choice to learn English language? Here is the long but complete list of our English language school situated in various locations all around the world.
USA ENGLAND AUSTRALIA
Miami
New York
Boston
Chicago
San Francisco
Santa Barbara
Orlando
Portland
Irvine
San Diego
Los Angeles
Seattle
Washington DC
Bournemouth
London
Cambridge
Oxford
Bath
Salisbury
Torquay
Brisbane
Cairns
Perth
SCOTLAND NEW ZEALAND
Edinburgh Auckland
IRELAND CANADA 
Dublin Vancouver
Toronto
We guarantee that each of our language school will complete your language training at its highest peak. For complete and exclusive language courses fit to your personal needs, each school has courses tailored. The school recognizes itself that it's not the prioritized school for complete learning, but for language learning alone, they claim second to no one.