Chompsky - the food van cometh
Pop up Foodies Chompsky have battled for months to get a permanent pitch in Glasgow and today you can taste the fruit of their struggle.
The Food Van Cometh to Kelvin Way on Friday (September 30) permanently - hurrah!
This site will run alongside their stall at Buchanan Galleries' food court, Taste Buchanan.
The menu has been a closely guarded secret, but was announced online. The Reuben sounds worthy of a journey itself!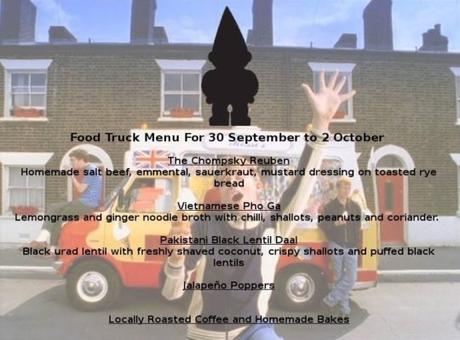 If you make it along, let us know @FoodieExplore and show us what you're munching.
Location: Kelvin Way beside Glasgow University.