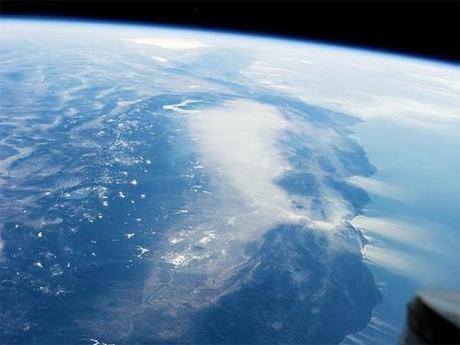 The San Joaquin Valley Air District is once again on track to miss a federal deadline to clean up the air in the notoriously polluted air basin it serves.
GR:  Failing to reach air-quality goals is the American way.  Since 2009, the EPA has been required to reduce greenhouse gas emissions under the Clean Air Act because they endanger public health. The agency has started to move forward to reduce emissions from cars, trucks, power plants, and other large industrial polluters, but the energy industry has contested policy changes and has slowed progress to a near standstill. 

Go here for a good discussion of the issue by non-scientists.