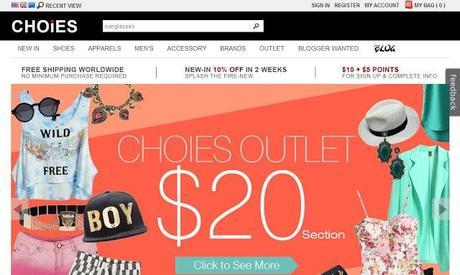 Hi everyone,

Today I will introduce you all with a new shopping site called "Choies".I recently came across it and I am just loving it.
About Choies: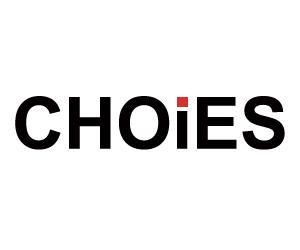 Choies is a global website destination for fashion-forward and IN girls and boys to shop clothing, shoes, jewelry and accessories. Our mission is to bring heart to commerce and become the better origin of fashion inspiration. Our goal is to inspire and be inspired by cool people all over the world.
Shipping:
Choies offers FREE Worldwide Shipping.Yes you heard right its absolutely free.
Payment:
Choies accepts payment via PayPal or with a credit card. For credit cards, they support Visa, MasterCard, American Express & Discover Maestro and Solo.
Here are some of their products:
Shoes
Leather Strappy Gladiator Heeled Sandals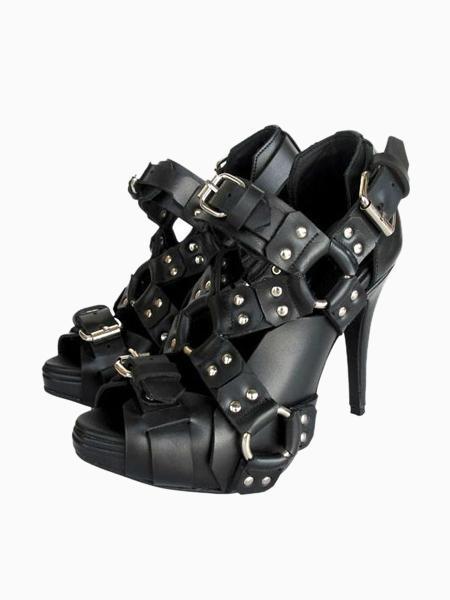 Red High Top Sneakers With Rivets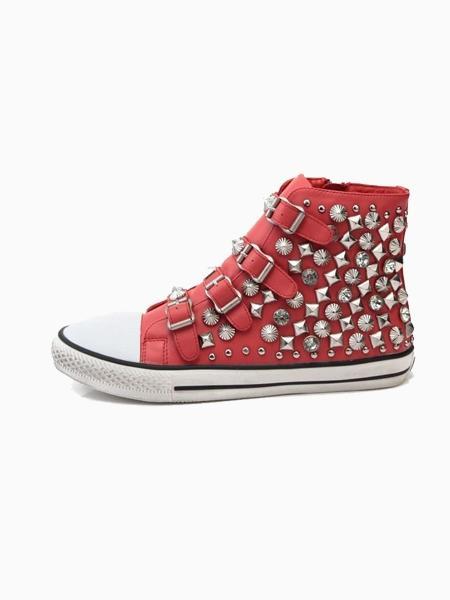 Jewelry
Celebona Signet Ring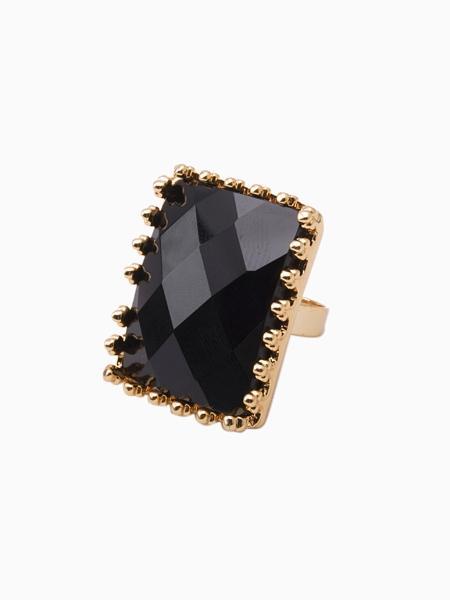 Wide Rivets Bracelet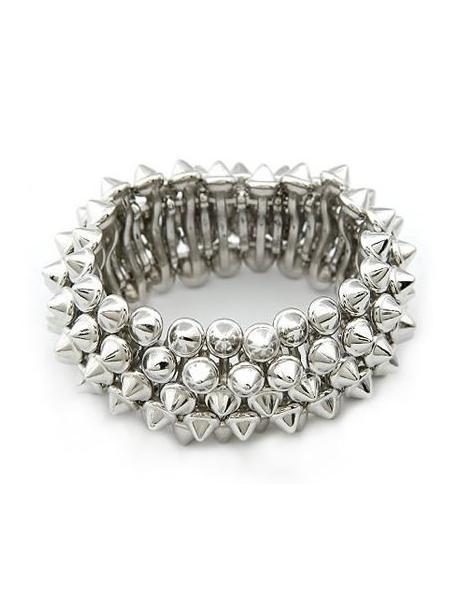 New Style Necklace With Multi Jewels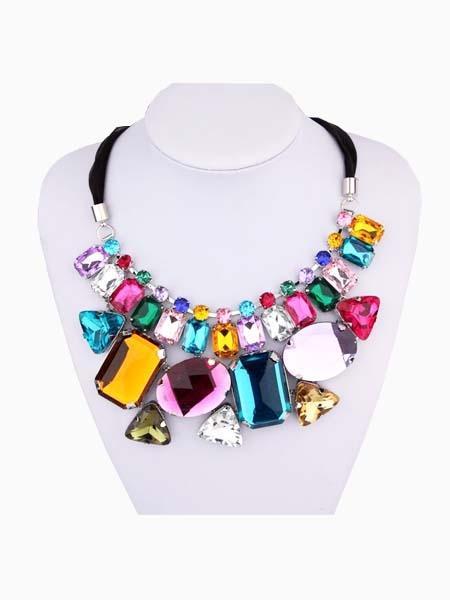 Accessories
Leopard Print Vitange Roundness Sunglasses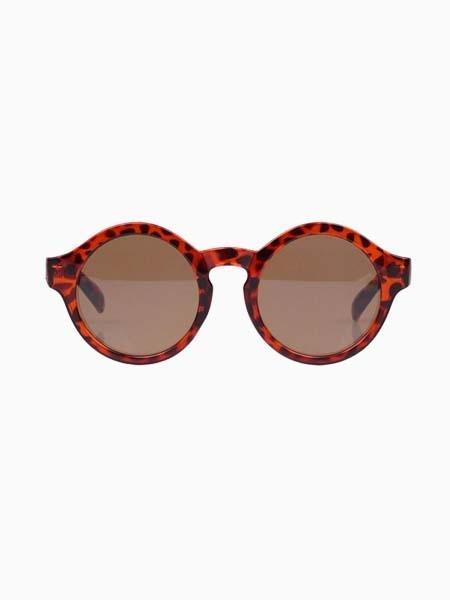 Black And White Rhombus Space Line Package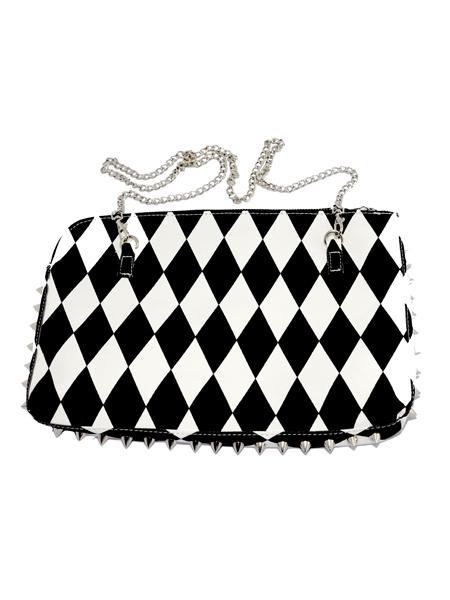 Now here are some of the looks which I love.The products used in these looks are sold on Choies at affordable prices.
To view the prices and more detailed pictures you can visit the links that I added under the pictures.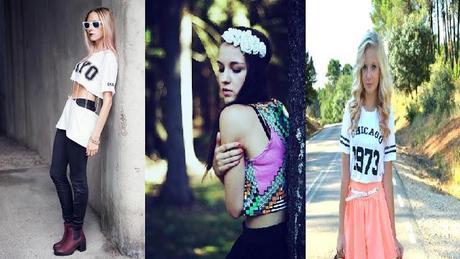 LOOK 1|LOOK 2|LOOK 3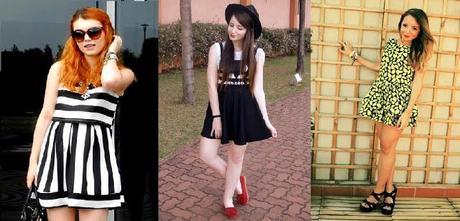 LOOK 4|LOOK 5|LOOK 6
I strongly recommend you all to give this site a try and don't forget to tell me which look you liked the most.
WEBSITE: Choies
FACEBOOK:
Choies
TWITTER:
Choies
PINTEREST: Choies