The great agronomists at Ein Yahav have come up with another winner - chocolate peppers!
the new peppers, which are supposedly already starting to appear in supermarkets, is supposed to be especially sweet and have a strong aroma. Its shelf life has been improved and it should now last as long as normal peppers last.
source: NRG
While sweeter than the normal pepper, it seems only the appearance is that of a chocolate pepper and not the taste. Maybe one day they will get that as well.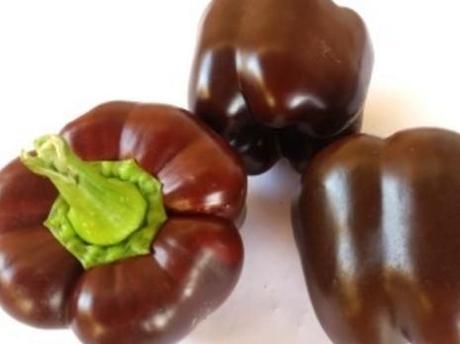 ------------------------------------------------------ Reach thousands of readers with your ad by advertising on Life in Israel ------------------------------------------------------