If the best friendships are built on Margaritas and chocolate, then get ready to add more friends to your circle. It is said that chocolate goes with everything, and we believe no truer words were ever spoken. In honor of

National Margarita Day, February 22nd

,  we're showing you how adding chocolate to your celebration, and by celebration, we mean Margaritas. These wickedly delicious cocktail recipes will easily make the day a more decadent and enjoyable one. For those of who that are lovers of all things chocolate, how would you like to sip on a drinkable version of chocolate chip cookie? How about indulging in the adult version of the childhood flavor combination of chocolate and peanut butter, or better yet, enjoy the sophisticated blend of chocolate and raspberry? With these three, must-try drink recipes from Sauza Tequila, you can.
Chocolate Chip Margarita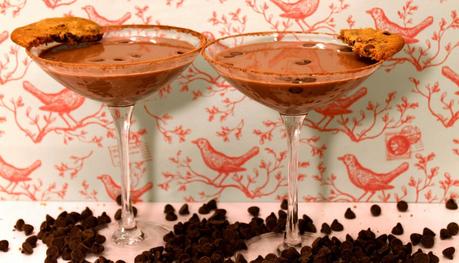 1 part Sauza® Blue Silver 100% Agave Tequila
1 part JDK & Sons Crave® Chocolate Chili Liqueur
¾ part half and half
1 glass of ice (for shaking)
5-10 chocolate chips for garnish
In a shaker filled with ice combine Sauza® Blue Silver, Crave Chocolate Chili, and half and half. Shake until chilled. Strain into martini glasses. Garnish with chocolate chips.
Chocolate and Peanut Butter Margarita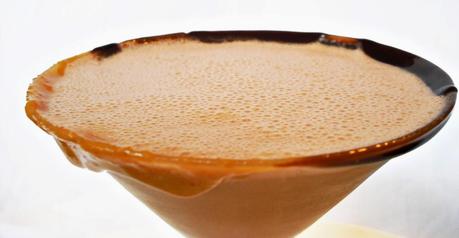 1 ½ parts Sauza® Blue Reposado 100% Agave Tequila
½ part DeKuyper® Buttershots
8 parts chocolate ice cream
2 parts milk
¼ part creamy peanut butter
Chocolate sauce (to rim glass)
Peanut butter (to rim glass)
Rim cocktail glass with half creamy peanut butter and half chocolate sauce by running the edge of the glass through plates with each. In a blender combine chocolate ice cream, milk, peanut butter, tequila and butterscotch liquor. Blend until smooth. Pour drink into prepared glass and enjoy!
Chocolate Raspberry Margarita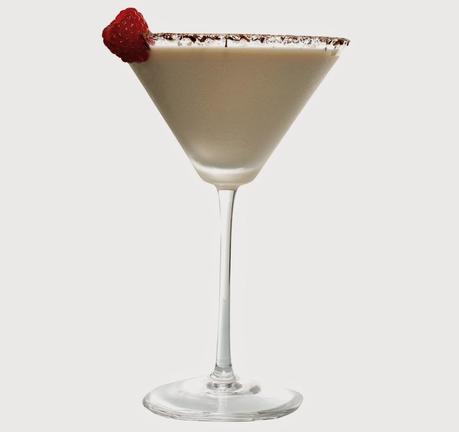 1 ½ parts Sauza® Blue Silver 100% Agave Tequila
½ part DeKuyper® Razzmatazz
6 parts chocolate milk
2 dashes of Taza® Chocolate Mexicano Extract
Chocolate shavings (for garnish)
Raspberry (for garnish)
Combine all ingredients in a shaker filled with ice and shake vigorously. Strain the mixture into a martini glass rimmed with chocolate shavings. Garnish with a raspberry and enjoy.
Have you tried a chocolate margarita? We are adding these sinful margarita recipes to our cocktail making rotation, and we hope you will to. Stay tuned for more delicious Margarita recipes coming soon.