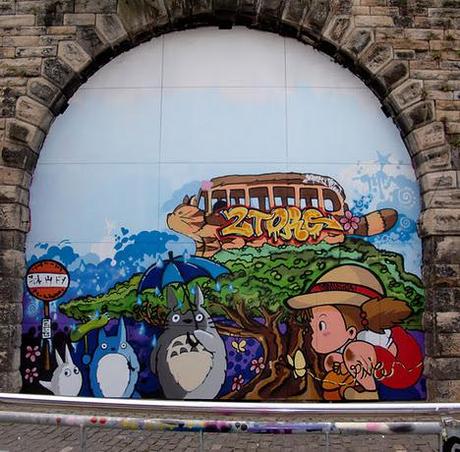 Manchester based graffiti artist Chock is the latest artist to exhibit at the Eastpak Gallery on London's Carnaby Street. She has been a graffiti writer for 14 years and also studied Fine Art, graduating from Manchester Metropolitan in 2001. Chock has made her living the past 6 years teaching graffiti workshops all over England and painting various commissions with her company
Paint My Panda
.
Chock is part of the Girls on Top crew which formed back in 2001 and brings together artists from all over the world. They host Girls On Top crew jams which are intended to unite female graffiti artists and the jams get bigger each time due to their soaring popularity.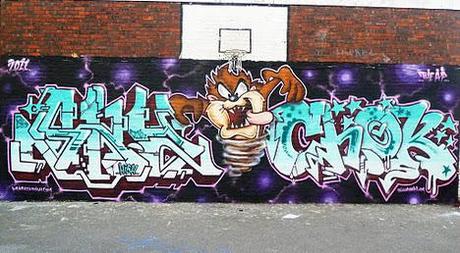 For the Eastpak gallery she has made prints of "Pandabet", her graffiti alphabet along with photos of previous large scale work she has produced. "Pandabet" will be on show at the Eastpak Gallery from Friday 25th November.
Eastpak Gallery - No 1 Carnaby Street - London.