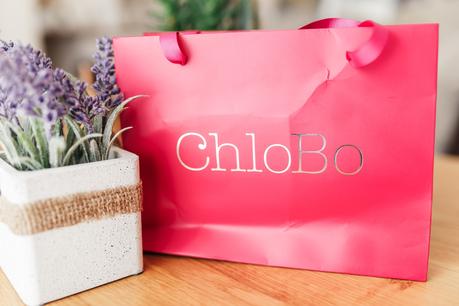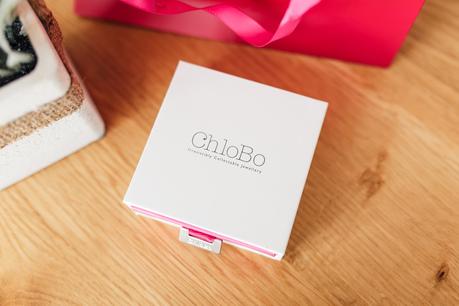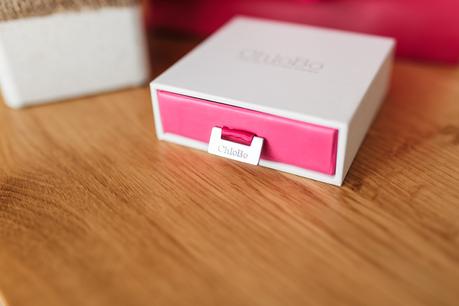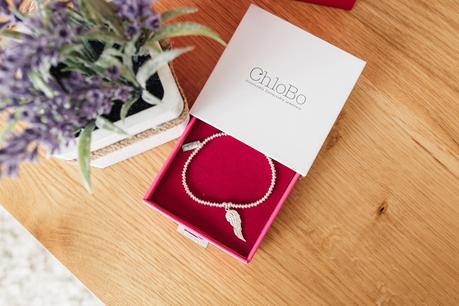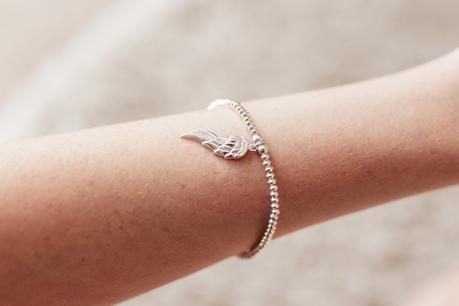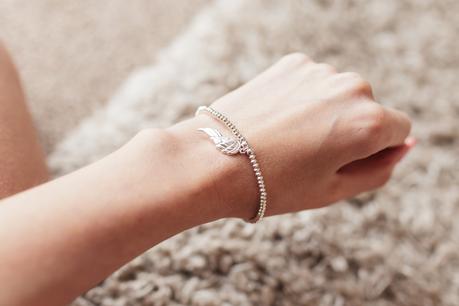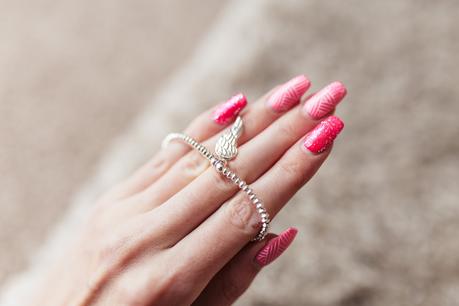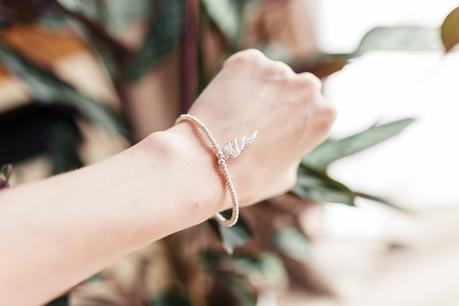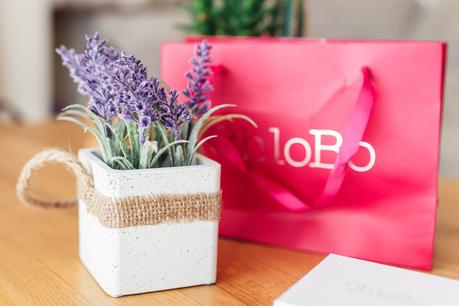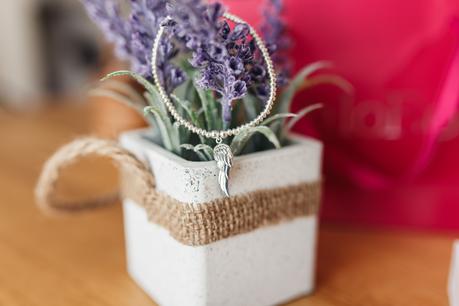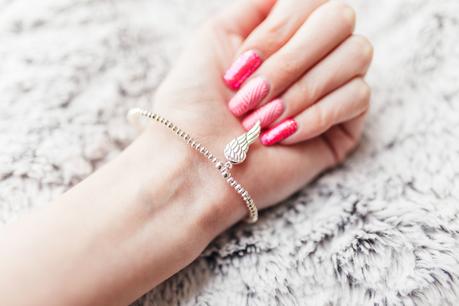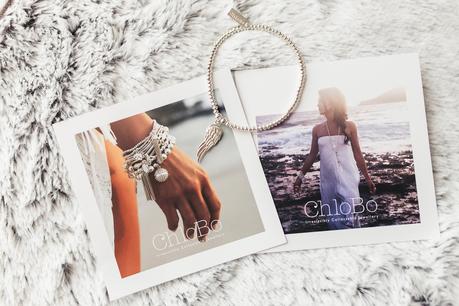 Chlobo Angel Wing Bracelet

*
Hey Guys! 
I hope you're all having a good week! 
I was recently sent this beautiful

Chlobo

Angel Wing bracelet which symbolises spirituality, protection & love.
This bracelet is made from 925 sterling silver. it looks really cute on it's own as an accessory or you can create a stack with other bracelets from the Chlobo range. Its such a beautiful piece of jewelry.  It's a cute dainty piece which makes a statement with any outfit. 
http://chlobo.co.uk/